Advanced Research in Criminology - MSc
Postgraduate Open Day
Join us at the Medway campus on Saturday 24 June or the Canterbury campus on Saturday 1 July. Meet our staff and students, find out more about our Master's and PhDs, and experience our stunning locations for yourself.
The International Master's in Advanced Research in Criminology (IMARC) programme is a prestigious joint MSc programme of three European universities: Erasmus University Rotterdam, Ghent University and the University of Kent.
Overview
This interdisciplinary, full-time programme attracts many top international students to the School of Social Policy, Sociology and Social Research (SSPSSR) at Kent. The programme brings together experts in the field of international criminology in one joint international educational programme. It is the only existing two-year mobility programme in criminology that focuses on border crossing, security and social justice from a European and global perspective.
The course is designed to respond critically, scientifically and in a policy-oriented manner to social questions that have dramatically changed the agendas of crime, harm and control. Both from a theoretical and practical perspective, IMARC covers a range of themes, including theory and methodology, geopolitics, cities and urban transformations, inclusion and exclusion, power relations, migration, human smuggling and trafficking, culture and hybrid identities, radicalisation and extremism, European Union law and policy on justice and home affairs, and regulation and control. The added value of the IMARC programme is that you are able to do extended and in-depth research.
IMARC brings together learning, research and practice through collaboration with a range of academic and non-academic partners. You have opportunities for research, internships and impact via connections with organisations in the field, including governmental bodies and NGO's.
Throughout the programme, you participate in intercultural and interdisciplinary exchange. The role of informal and peer-to-peer learning is especially important through participation in twice-yearly student conferences (Common Sessions) as part of the Common Study Programme in Critical Criminology.
Entry requirements
A good honours degree in criminology, sociology, social policy, law or other related social science discipline, or substantial experience in social or political research or a relevant profession.
All applicants are considered on an individual basis and additional qualifications, professional qualifications and relevant experience may also be taken into account when considering applications.
International students
Please see our International Student website for entry requirements by country and other relevant information. Due to visa restrictions, students who require a student visa to study cannot study part-time unless undertaking a distance or blended-learning programme with no on-campus provision.
English language entry requirements
For detailed information see our English language requirements web pages.
Please note that if you are required to meet an English language condition, we offer a number of pre-sessional courses in English for Academic Purposes through Kent International Pathways.
Form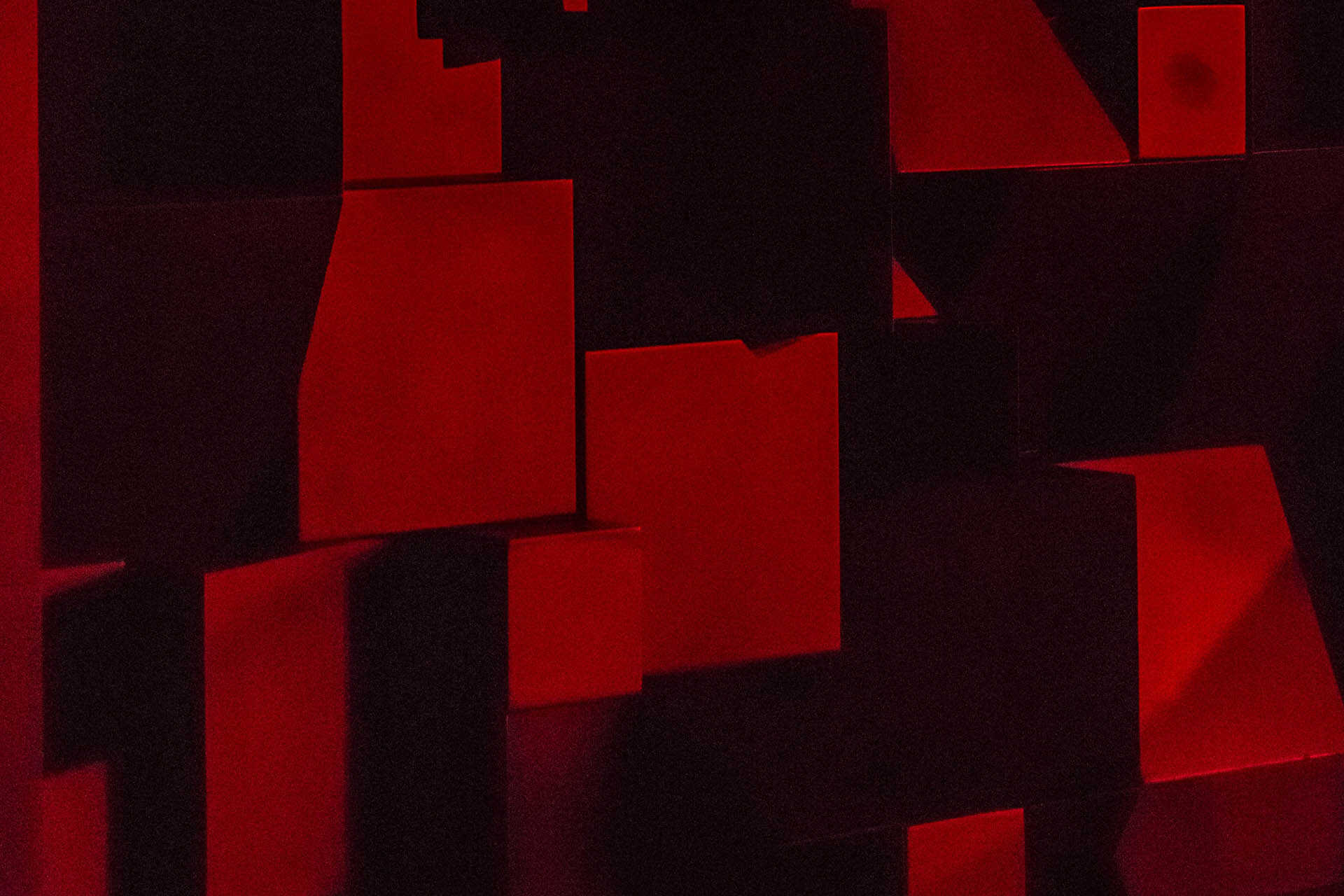 Sign up for email updates
Course structure
Duration: 1 year full-time, 2 years part-time
The programme is divided into four semesters and begins with a first common semester of study at the Erasmus University Rotterdam (EUR). In the first semester, you gain a broad and in‐depth knowledge of criminology from a historical and global economic perspective. This is followed by advanced training in methods and research. The modules are geared to doing research in an international setting. You learn how to put theoretical insights into practice, while also being able to critically evaluate political and ethical issues in connecting policy, practice and research.
In the second semester, you choose a specialisation track at one of the three universities. The specialisation track at Kent focuses on Theory, culture, power, and the global. Here the contemporary world is understood in the context of late modernity, with its particular forms of power relations and cultural process. When the phenomena of crime, harm, violence, control and transgression are considered, the problems of inequality, injustice, social and legal exclusion also come into view.
Such a criminological approach demands policy responses with a greater attention to social justice, democracy, equality and rights.
The third and fourth semesters focus on developing your research, through research related modules, fieldwork, data‐collection, optional internship, and writing the master's thesis. You may undertake your research abroad or in the country where you are attending the semester.
Modules
The following modules are indicative of those offered on this programme. This list is based on the current curriculum and may change year to year in response to new curriculum developments and innovation. You will be required to study a combination of compulsory and optional modules. You may also have the option to take modules from other programmes so that you may customise your programme and explore other subject areas that interest you.
Teaching
Teaching and assessment
Assessment is by six coursework essays and the dissertation.
Fees
The 2023/24 annual tuition fees for this course are:
For details of when and how to pay fees and charges, please see our Student Finance Guide.
For students continuing on this programme fees will increase year on year by no more than RPI + 3% in each academic year of study except where regulated.* If you are uncertain about your fee status please contact information@kent.ac.uk.
Your fee status
The University will assess your fee status as part of the application process. If you are uncertain about your fee status you may wish to seek advice from UKCISA before applying.
Additional costs
General additional costs
Find out more about general additional costs that you may pay when studying at Kent.
Funding
Search our scholarships finder for possible funding opportunities. You may find it helpful to look at the following postgraduate-specific pages as well as any featured scholarships:
Featured Scholarships
Scholarships
We have a range of subject-specific awards and scholarships for academic, sporting and musical achievement.
Search scholarships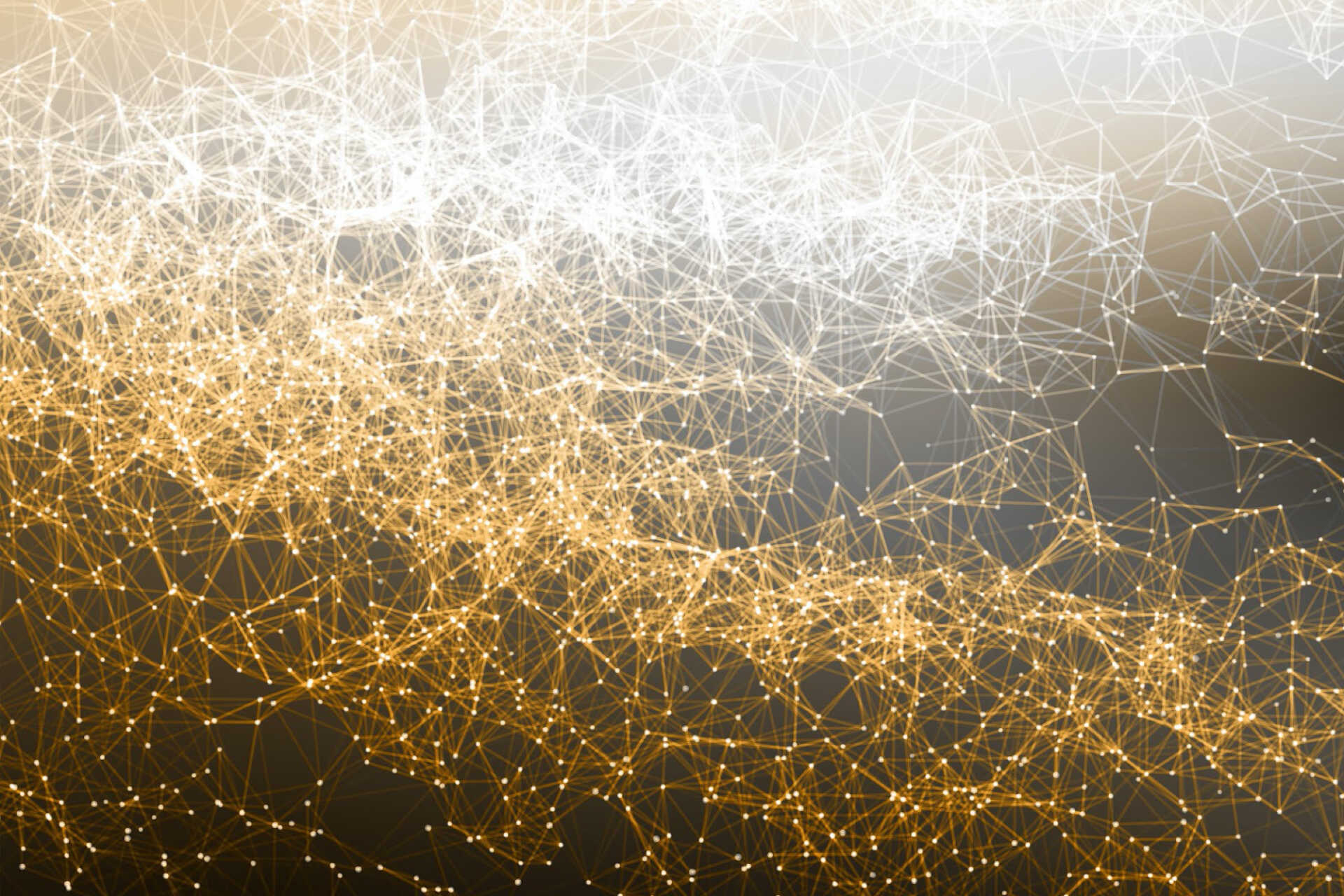 Independent rankings
In the Research Excellence Framework (REF) 2021, 100% of our Social Work and Social Policy research was classified as 'world-leading' or 'internationally excellent' for impact and environment.
Following the REF 2021, Social Work and Social Policy at Kent was ranked 3rd in the UK in the Times Higher Education.
Research
Research areas
The School has a long-established tradition of conducting criminological research.
Crime, Culture and Control
The group covers a diverse range of topics, employs both qualitative and quantitative methodologies and draws upon different theoretical traditions. We have particular expertise in the following areas: cultural criminology; crime, punishment and social change; drug use; gender, crime and criminal justice; penology and imprisonment (especially of female offenders); policing; quasi-compulsory treatment for drug-using offenders; race, crime and criminal justice; restorative justice and young offenders; crime and the 'night-time economy', terrorism and political crime; violence; youth crime and youth justice.
Present and current research has been funded by the ESRC, the Home Office and the Youth Justice Board.
Careers
As a graduate you will have considerable expertise in the field of border crossing, security and social justice. What is your ambition? Would you like to be a policy maker at the EU? Or do you prefer to do academic research on issues of global social justice? Maybe become a policy maker at an NGO or a human rights organisation. With an IMARC degree you will have numerous options to build a great career. As an interdisciplinary expert and a skilful researcher, you will contribute to answers to the current social and political challenges of crime, harm and crime control.
Study support
Graduate School
The Graduate School ensures that the academic and social interests of postgraduate students are provided for within the University. It works alongside academic schools to support and develop internationally distinctive, exciting and innovative programmes of study that combine academic excellence with an exceptional student experience and appropriate learning resources through the provision of:
high-quality postgraduate facilities
a supportive environment for the intellectual interests of our postgraduates
an excellent Researcher Development Programme
a strong framework of specialist support for our postgraduates across the University
the cultivation of external links with Research Councils, graduate schools and other organisations, both nationally and internationally, to provide further funding and study opportunities.
For more details see our Graduate and Researcher College page.
Postgraduate resources
Our postgraduate students are given 24-hour access to dedicated office space within the School and are able to take advantage of excellent library and computing facilities.
Dynamic publishing culture
Staff publish regularly and widely in journals, conference proceedings and books. Among others, they have recently contributed to: The British Journal of Criminology; Urban Studies; Theoretical Criminology; Crime, Media, Culture; Ethnography.
Global Skills Award
All students registered for a taught Master's programme are eligible to apply for a place on our Global Skills Award Programme. The programme is designed to broaden your understanding of global issues and current affairs as well as to develop personal skills which will enhance your employability.
Apply now
The International Master's in Advanced Research in Criminology (IMARC) is the only existing 2-year programme in criminology that focuses on border crossing, security and social justice. IMARC is a collaborative programme offered by three different Universities in Europe. For full details and to apply please visit https://www.internationalmastercriminology.eu/.
Contact us
United Kingdom/EU enquiries
Admissions enquiries
T: +44 (0)1227 768896

Subject enquiries