Conservation and International Wildlife Trade - MSc
Postgraduate Open Day
Join us at the Medway campus on Saturday 24 June or the Canterbury campus on Saturday 1 July. Meet our staff and students, find out more about our Master's and PhDs, and experience our stunning locations for yourself.
Challenge and address wildlife trade regulation and management at national and international levels. Collaborate with world-leading conservation scientists at the Durrell Institute of Conservation and Ecology, and gain the skills to make a lasting impact in this field.
Overview
This course is delivered by the Durrell Institute of Conservation and Ecology, and is perfect for individuals working in areas of wildlife trade associated with government management, scientific authorities, NGOs, and international agencies working to regulate or enforce international trade in wildlife.
Reasons to study Conservation and International Wildlife Trade at Kent
What you'll learn
Examine the dynamics of international wildlife trade from all angles drawing on over 30 years of DICE expertise; the practical mechanisms set up to regulate wildlife trade, the socio-economic drivers of trade, along with the challenges, pressures and the political environment underlying relevant international law and policy.
About The Durrell Institute of Conservation and Ecology (DICE)
Conservation programmes offered by the School of Anthropology and Conservation are delivered by members of DICE.
DICE is Britain's leading research centre dedicated to conserving biodiversity and the ecological processes that support ecosystems and people. It pursues innovative and cutting-edge research to develop the knowledge that underpins conservation, and sets itself apart from more traditionally-minded academic institutions with its clear aims to:
Break down the barriers between the natural and social sciences in conservation
Conduct research that informs and improves policy and practice in all relevant sectors
Disseminate knowledge and provide expertise on conservation issues to stakeholders
Build capacity in the conservation sector through research-led teaching and training
Strive for sustainable livelihoods and biodiversity conservation that benefits people
Our staff have outstanding international research profiles, yet integrate this with considerable on-the-ground experience working with conservation agencies around the world. This combination of expertise ensures that our programmes deliver the skills and knowledge that are essential components of conservation implementation.
Entry requirements
A first or second class honours degree in a relevant subject; a good honours degree in other subjects together with relevant practical experience.
In exceptional circumstances, DICE admits applicants without a first degree if their professional career and experience shows academic achievement of a high enough standard.
Please note that if you are interested in multiple pathways for this programme, you only need to apply to one. We offer flexibility in switching between pathways before and after starting the programme. Please contact sacadmissions@kent.ac.uk if you are undecided and we will be happy to provide further guidance.
All applicants are considered on an individual basis and additional qualifications, professional qualifications and relevant experience may also be taken into account when considering applications.
International students
Please see our International Student website for entry requirements by country and other relevant information. Due to visa restrictions, students who require a student visa to study cannot study part-time unless undertaking a distance or blended-learning programme with no on-campus provision.
English language entry requirements
The University requires all non-native speakers of English to reach a minimum standard of proficiency in written and spoken English before beginning a postgraduate degree. Certain subjects require a higher level.
For detailed information see our English language requirements web pages.
Need help with English?
Please note that if you are required to meet an English language condition, we offer a number of pre-sessional courses in English for Academic Purposes through Kent International Pathways.
Form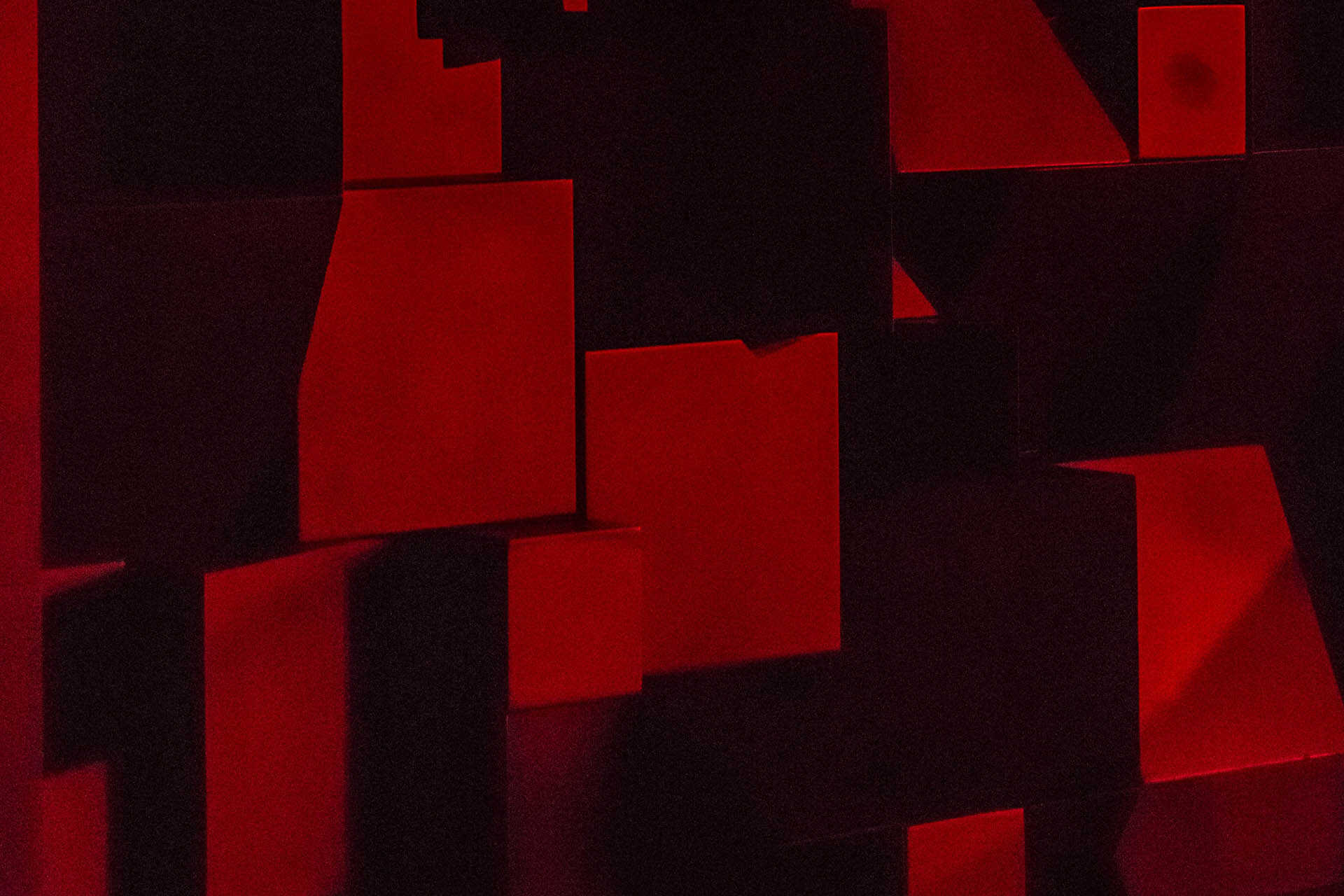 Sign up for email updates
Course structure
Duration: One year full-time, two years part-time
The MSc consists of six months of coursework and five months of research. The optional modules allow you the flexibility to devise a pathway that suits your specific interests, with an appropriate balance between natural and social sciences.
Modules
Please note that not all modules necessarily run every year. Please contact the School for more detailed information on availability.
Compulsory modules currently include
Optional modules may include
Compulsory modules currently include
The dissertation project represents a piece of independent research carried out by the student which is written up as in two reports: a review of relevant literature and a research paper. Before undertaking the research, students are trained in research design and planning, statistical analysis and writing skills. A project supervisor is allocated to each student and students are expected to produce a research plan and budget for their proposed programme of research in conjunction with the supervisor. The programme of research may consist of a literature review, analysis of existing data sets, analysis of newly-collected field or laboratory data, or a combination of these approaches. Students are provided with training in the writing-up of the dissertation which should be submitted in mid-September. The topic of the dissertation must be directly relevant to the programme of study.
Teaching
Teaching and assessment
Assessment is carried out primarily through coursework with written examinations for some modules. The research dissertation is written up in the format of a paper for publication.
Programme aims
This programme aims to:
produce postgraduates equipped to play leading roles in the field of international conservation and biodiversity management
develop new areas of teaching in response to the advance of scholarship and practice
provide you with opportunities to gain a interdisciplinary perspective on conservation issues through collaborative exchange between DICE and the wider University
develop your competence in applying theoretical and methodological skills to the implementation of conservation practice and biodiversity management
develop your critical and analytical powers in relation to policy formulation and data analysis and interpretation
provide you with the skills to adapt and respond positively to change
develop critical, analytical problem-based learning skills and the transferable skills necessary for professional development
enhance the development of your interpersonal skills
assist you to develop the skills required for both autonomous practice and team-working.
Learning outcomes
Knowledge and understanding
You will gain knowledge and understanding of:
fundamental ecological concepts and how they apply to conservation biology and biodiversity management
conservation at the species, population, community and ecosystem levels
fundamental social science perspectives on conservation, and the principles of interdisciplinarity
principles and significance of resource economics
biodiversity law, policy and legislative frameworks
principles and practice involved with sustainable resource use
principles and practice involved with managing protected areas for conservation
principles of conservation research design, implementation and analysis, including problem-led interdisciplinary approaches
principles and practice in conservation, business and rural development.
Intellectual skills
You develop intellectual skills in:
the ability to marshal ideas and examples into well-organised written and oral presentations
critical analysis of case studies
reflective evaluation of theoretical and methodological frameworks
design, implementation, analysis and write-up of a substantial research project (your Master's dissertation)
linking theory to practice in conservation science and social science.
Subject-specific skills
You gain subject-specific skills in:
field biology skills
social science methodologies
experimental design and statistics
methodologies for analysing and appraising conservation case studies
population assessment and assessment of threat status
methodologies for estimating sustainable wildlife management
methodologies for protected areas management and planning.
Transferable skills
You will gain the following transferable skills:
IT: Word, Excel, statistical and modelling programmes, email, bibliographic and web searches
presentation skills
writing reports and funding proposals
time management
using a library
working in groups
the skills to exercise initiative and personal responsibility
independent learning skills required for continuing professional development.
Fees
The 2023/24 annual tuition fees for this course are:
Home full-time

£14200

EU full-time

£17300

International full-time

£23100

Home part-time

£7100

EU part-time

£8650

International part-time

£11550
For details of when and how to pay fees and charges, please see our Student Finance Guide.
For students continuing on this programme fees will increase year on year by no more than RPI + 3% in each academic year of study except where regulated.* If you are uncertain about your fee status please contact information@kent.ac.uk.
Your fee status
The University will assess your fee status as part of the application process. If you are uncertain about your fee status you may wish to seek advice from UKCISA before applying.
Additional costs
General additional costs
Find out more about general additional costs that you may pay when studying at Kent.
Funding
Search our scholarships finder for possible funding opportunities. You may find it helpful to look at both:
Scholarships
We have a range of subject-specific awards and scholarships for academic, sporting and musical achievement.
Search scholarships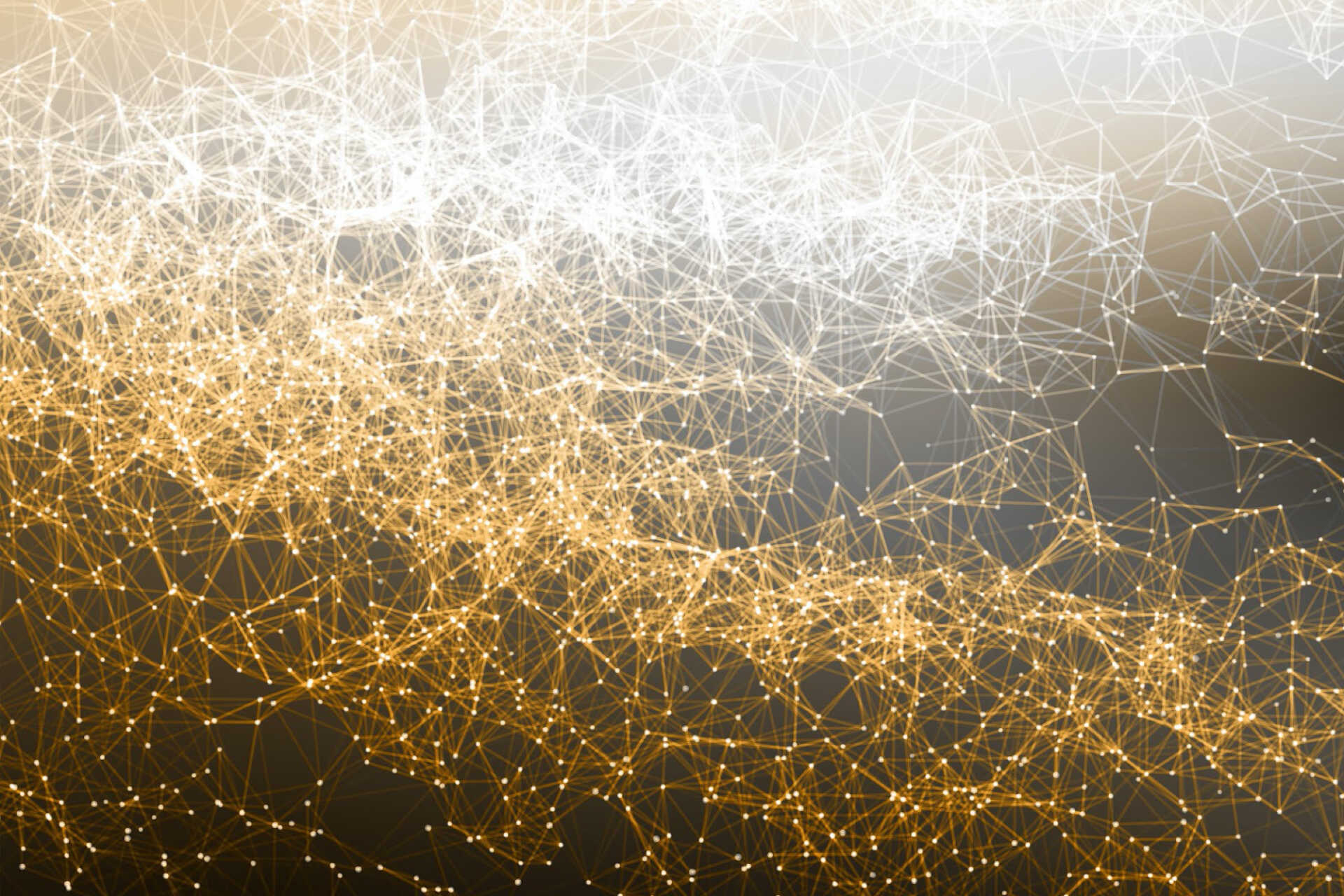 Independent rankings
In the Research Excellence Framework (REF) 2021, 100% of our Geography and environmental studies research was classified as 'world-leading' or 'internationally excellent'.
Following the REF 2021, Geography and environmental studies at Kent was ranked 14th for research in the UK in the Times Higher Education.
Research
Research areas
Dynamic publishing culture
Staff publish regularly and widely in peer-reviewed journals, conference proceedings and books. Articles have recently been published in prestigious periodicals including: Nature; Science; Biological Conservation; Conservation Biology; Conservation Letters; Journal of Applied Ecology; Proceedings of the National Academy of Sciences; Ecological Economics and Human Ecology.
Worldwide research
Recent or current projects cover topics such as:
Ecology of flagship Amazonian species – red Uakari monkeys and giant river otters
Monitoring population trends in tigers and their prey in Kirinci Seblat National Park, Sumatra
Chameleon trade and conservation in Madagascar
Global biodiversity hotspots and extinction risk
Conservation genetics of the critically endangered Seychelles paradise flycatcher
Traditional knowledge, intellectual property rights and protected area management
Collaborative wildlife management and changing social contexts in Amazonian Peru
The economic value of mammals in Britain
Estimating extinction dates of plants, birds and mammals
Habitat loss and fragmentation at different scales across Europe
Mapping the Falklands: facilitating systematic conservation planning and implementation
Careers
The School has a very good record for postgraduate employment and academic continuation. DICE programmes combine academic theory with practical field experience to develop graduates who are highly employable within government, NGOs and the private sector.
Our alumni progress into a wide range of organisations across the world. Examples include: consultancy for a Darwin Initiative project in West Sumatra; Wildlife Management Officer in Kenya; Chief of the Biodiversity Unit – UN Environment Programme; Research and Analysis Programme Leader for TRAFFIC; Freshwater Programme Officer, International Union for Conservation of Nature (IUCN); Head of the Ecosystem Assessment Programme, United Nations Environment Programme-World Conservation Monitoring Centre (UNEP-WCMC); Community Based Natural Resource Manager, WWF; Managing Partner, Althelia Climate Fund; and Programme Officer, Gordon and Betty Moore Foundation.
Study support
Postgraduate resources
The School has a lively postgraduate community drawn together not only by shared resources such as postgraduate rooms, computer facilities (with a dedicated IT officer) and laboratories, but also by student-led events, societies, staff/postgraduate seminars, weekly research student seminars and a number of special lectures.
The School houses well-equipped research laboratories for genetics, ecology, visual anthropology, virtual paleoanthropology, Animal Postcranial Evolution, biological anthropology, anthropological computing, botany, osteology and ethnobiology. In addition to various long-term study sites around the world we maintain an ecology field trials area and a field laboratory on the University campus.
The DICE postgraduate student body is global. Since 1991, there have been over 500 taught MSc graduates from 75 countries, most of whom now have successful full-time conservation careers. The PhD research degree programme has produced over 90 graduates from 27 different countries. Several graduates have gone on to win prestigious international prizes for their outstanding conservation achievements.
Global Skills Award
All students registered for a taught Master's programme are eligible to apply for a place on our Global Skills Award Programme. The programme is designed to broaden your understanding of global issues and current affairs as well as to develop personal skills which will enhance your employability.
Apply now
Learn more about the application process or begin your application by clicking on a link below.
You will be able to choose your preferred year of entry once you have started your application. You can also save and return to your application at any time.
Apply for entry to:
Contact us
United Kingdom/EU enquiries
MSc at Canterbury
Admissions enquiries
T: +44 (0)1227 768896

Subject enquiries