Urban Planning and Resilience - MA
Our Urban Planning and Resilience MA gives you the academic and professional core knowledge, understanding, skills and experience required to practice professionally as an urban planner and help cities address and find solutions for 21st-century challenges.
Overview
The programme provides a challenging, exciting and dynamic learning experience. Building on your existing experiences and background knowledge, the MA draws heavily on the Kent School of Architecture and Planning's work in the University's European campuses and study centres to develop your research and analytical capabilities.
During your studies, you develop an understanding of the planning profession with reference to how people and places interact. You take into account the unique needs and characteristics of different places and people through working with city teams in Canterbury and beyond.
You develop a range of problem solving, interpersonal and teamwork skills across the modules which complement the theory and enhance its application in practice. We develop your ability to work effectively within business, social and neighbourhood forums.
About Kent School of Architecture and Planning
Research at Kent School of Architecture and Planning achieves excellence in both the history and theory of architecture and in sustainable urban, peri-urban and environmental design. School staff have design expertise and specialist knowledge; they are at the forefront of current architectural issues, including sustainability, technology, professional practice and research. Our staff are active at academic and professional conferences, both nationally and internationally, and appear and publish in local and national media. The School promotes innovative and interdisciplinary research, emphasising sustainable design.
Much of the project work involved in the Kent School of Architecture and Planning is located on 'live' sites in the local region, using real clients and engaging challenging issues. Students in all stages of the school have been introduced to real urban and architectural design challenges in Lille, Margate, Folkestone, Dover, Rye, Chatham and, of course, Canterbury. Much of this work involves liaising with external bodies, such as architects, planners, council and development groups.
Entry requirements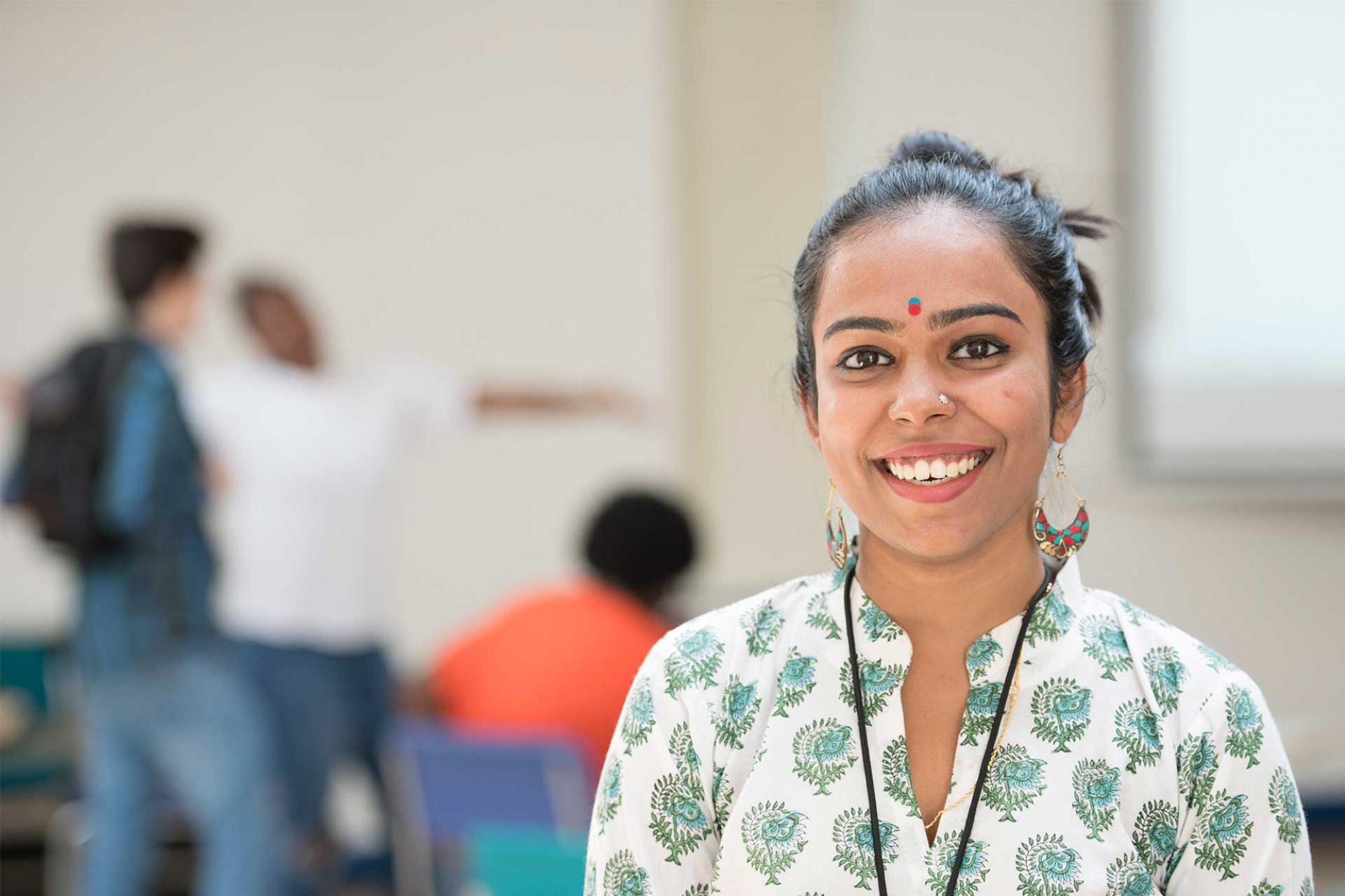 You are more than your grades
For 2021, in response to the challenges caused by Covid-19 we will consider applicants either holding or projected a 2:2. This response is part of our flexible approach to admissions whereby we consider each student and their personal circumstances. If you have any questions, please get in touch.
Entry requirements
A second class honours degree (2.2 or above) in architecture, planning or related discipline but applicants with backgrounds in psychology, international relations, archaeology, history and geography are also welcome to apply.
The University will consider applications from students offering a wide range of qualifications. Students offering alternative qualifications should contact us for further advice.
If you are an international student, visit our International Student website for further information about entry requirements for your country, including details of the International Foundation Programmes.
English language entry requirements
The University requires all non-native speakers of English to reach a minimum standard of proficiency in written and spoken English before beginning a postgraduate degree. Certain subjects require a higher level.
For detailed information see our English language requirements web pages.
Need help with English?
Please note that if you are required to meet an English language condition, we offer a number of pre-sessional courses in English for Academic Purposes through Kent International Pathways.
Form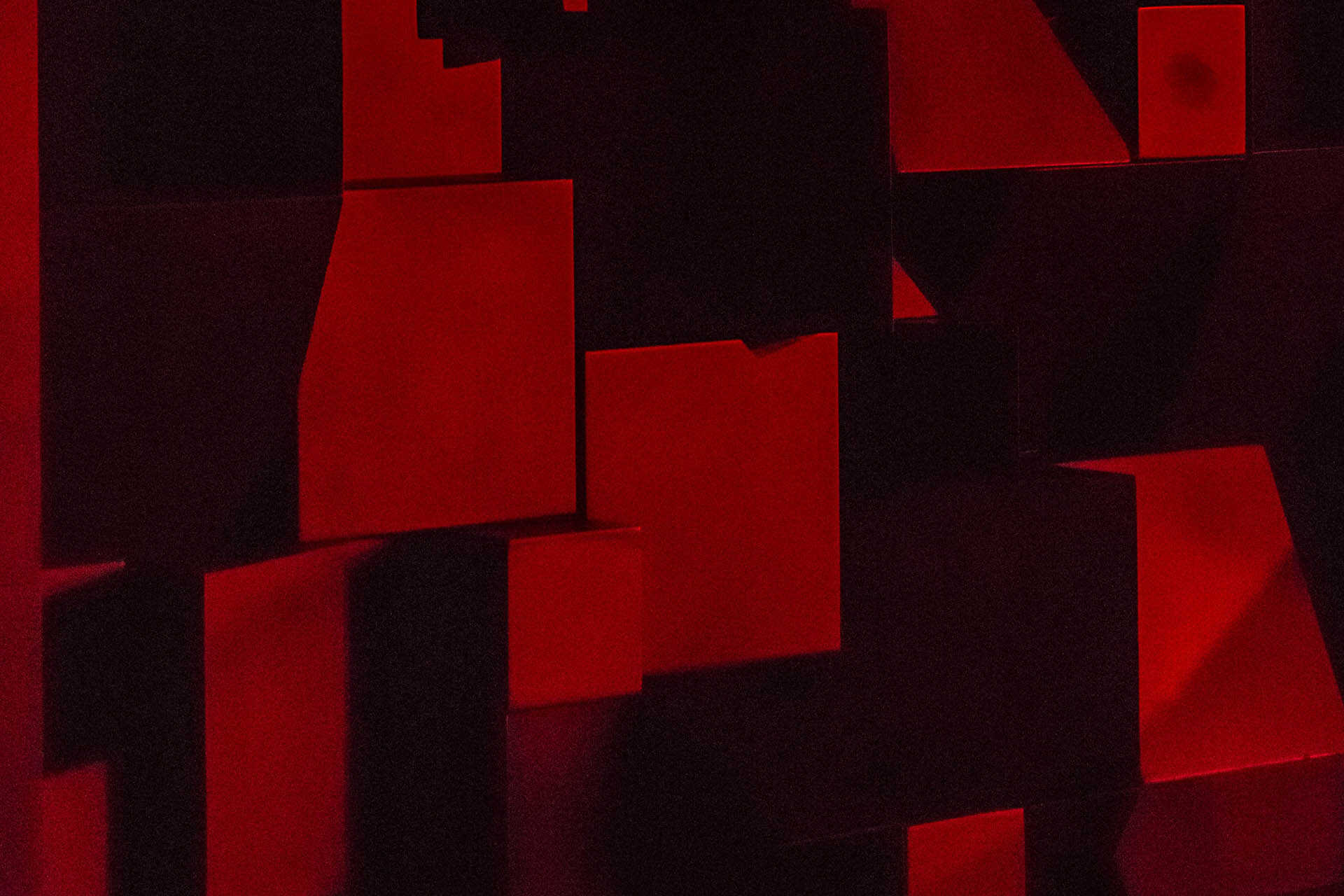 Sign up for email updates
Course structure
Duration: One year full-time, two years part-time
Modules
The following modules are indicative of those offered on this programme. This list is based on the current curriculum and may change year to year in response to new curriculum developments and innovation. Most programmes will require you to study a combination of compulsory and optional modules. You may also have the option to take modules from other programmes so that you may customise your programme and explore other subject areas that interest you.
Compulsory modules currently include
This module develops students' understanding of changing planning legislation used to guide development and land use, to appreciate how and why these have changed over time, to critically reflect upon current spatial planning mechanisms and to recognise the linkages between other public policies and spatial policies. The module also covers planning law, the relationship between decision making and the broader facilitation of development outcomes. Students will become familiar with the methods and mechanisms used for implementing spatial planning policy, the principles underpinning them, and the role of different stakeholders in the implementation process, and how individual rights and community interests are reconciled. Seminar and workshop sessions will apply the skills and knowledge gained through lectures.
The module aims to develop the students' overall understanding of alternative views in planning and resilience theories. Students will generate responses to spatial planning and global challenges grounded in theory. The module contributes to the students' lifelong appreciation of how the core values of urban planning and urban resilience expressed in theory may be applied in changing circumstances, particularly as cities suffer more and more shocks and stresses as a result of climate change and global crises.
This module is intended to contribute to the student's understanding of how the core values of urban planning and resilience apply in different cities and in different global contexts. Students will explore through projects, readings and a European field visit how the global interest in resilience extends beyond cities to include ecology, international development, health, urban forestry, food security, community planning, and global humanitarian crises. This will allow students to understand the origins of resilience and its emergence as an urban concept allowing urban practitioners to manage a rapidly changing and uncertain urban context. Through a multiple case study approach, this module explores how resilience has become part of cities' formal planning practice in multiple cities around the world.
Optional modules may include
This Module project explores broad scale issues of site and context, planning and place making. Students become familiar with relevant planning documents and learn to work as part of a team in developing design strategies and making planning proposals. Precedent studies play an important role in shaping strategic and tactical development. Communication skills are enhanced through classes including computing, and project presentations.
Urban Landscape is adapted from year to year to engage with a range of issues concerning urban landscapes and architecture and may explore topical sites within the region.
Students are introduced to the intellectual conditions under which the research in architecture and cities (urban design) is undertaken. They are given guidance that equips them with skills to formulate their dissertation and find the way around the increasingly diverse fields of knowledge. The module enhances the ability to formulate questions, communicate arguments and results. Students will be encouraged to exercise critical attitude and formulate new proposals. Students gain experience both by presenting their own research and in providing constructive criticism on the work of their peers. The sessions confer how to present arguments, use visual resources, think through and reflect, conduct interviews and improve presentation skills.
This module introduces the students to the research in architectural history and to the study of conservation philosophy that underpins past and present attitudes to architectural heritage.
The introductory lectures will provide an opportunity to investigate the development of architectural form from Antiquity to the 20th century, focusing on the European traditions. They will also introduce the students to the various approaches to the research and documentation of historic buildings. Cultivating a multifaceted understanding of architectural heritage while offering access to the relevant research methodologies, the module provides the expertise necessary to evaluate historic buildings and to decide what should and could be conserved and why. As well as an introduction to architectural history, lectures and seminars will investigate the field of conservation philosophy. This part of the module will examine the evolution of the attitudes to architectural heritage from the 19th to the 21st century. Special emphasis will be put on the theoretical problems of maintenance, restoration, and the way in which 20th-century international charters addressed these problems. Examining a wide range of case-studies, the module will also investigate various theoretical approaches to the adaptation of new buildings to the historic environment.
Compulsory modules currently include
This module will have a taught lecture and seminar format. Traditional and innovative approaches to building procurement, including traditional, design-build and management contracts as found in standard and bespoke agreements, will be presented in lectures and analysed in seminars, with reference to both generic scenarios and situations based on the students' individual prior experience of professional practice.
Teaching
Learning outcomes
Knowledge and understanding
You will:
critically review and evaluate the context, procedures and the practices by which town planning systems in the UK, Europe and globally seek to control, direct and harness the forces that impact upon the built and natural environment.
evaluate the social, economic, environmental and political context for the planning and delivery of resilient infrastructure.
define and characterise projects that build urban resilience and recognise the cross-cutting city department goals they seek to satisfy, such as contributing to the mitigation of, and adaptation to, climate change and the making of place, including designing for resilience.
demonstrate a comprehensive and critical understanding of the legislation and financial instruments that surround the delivery of projects.
outline the importance of risk mitigation in planning and the need to build capacity for mitigating the impacts of major crises and natural disasters.
identify the groups and organisations that have a role in the planning, design, appraisal and delivery of projects that help cities build urban resilience.
Intellectual skills
You gain the ability to:
analyse, evaluate, interpret and integrate data from a variety of sources.
analyse arguments logically, identifying any flaws in reasoning, and contrasting the merits of different arguments.
demonstrate and exercise independent thinking.
engage in theoretical, practical and ethical debates associated with the planning, design, appraisal and delivery of urban resilience projects. Ability to construct arguments capable of withstanding rigorous intellectual, legal and practical challenge.
Subject-specific skills
You gain the following subject-specific skills:
ability to combine, interpret and critically review different types of evidence and understand the role that this evidence plays in developing effective planning policy and development proposals.
ability to communicate and present complex material effectively in written, visual and oral forms to specialist and non-specialist audience.
ability to review literature in the context of its practical application.
ability to recognise the importance of working in an interdisciplinary context and the roles, responsibilities and challenges that other professional groups and stakeholders are likely to encounter. Ability to recognise the role of personal skills and competencies in the delivery of well-planned and designed projects, such as negotiation, mediation, advocacy, leadership and project management, in addition to the traditional and fundamental skills such as design, site planning, massing, scale, circulation, typology & morphology.
Transferable skills
You gain the following transferable skills:
ability to recognise the value of working effectively as a member of a team.
ability to plan and effectively manage the use of time, including the management of learning using a range of resources.
ability to produce written and graphic work to a high visual standard via the most appropriate tools and applications.
ability to make effective presentations of work including through digital media.
Fees
The 2021/22 annual tuition fees for this programme are:
Home full-time

£8100

EU full-time

£12600

International full-time

£16800

Home part-time

£4050

EU part-time

£6300

International part-time

£8400
For details of when and how to pay fees and charges, please see our Student Finance Guide.
For students continuing on this programme fees will increase year on year by no more than RPI + 3% in each academic year of study except where regulated.* If you are uncertain about your fee status please contact information@kent.ac.uk.
Your fee status
The University will assess your fee status as part of the application process. If you are uncertain about your fee status you may wish to seek advice from UKCISA before applying.
Additional costs
General additional costs
Find out more about general additional costs that you may pay when studying at Kent.
Funding
Search our scholarships finder for possible funding opportunities. You may find it helpful to look at both:
Scholarships
We have a range of subject-specific awards and scholarships for academic, sporting and musical achievement.
Search scholarships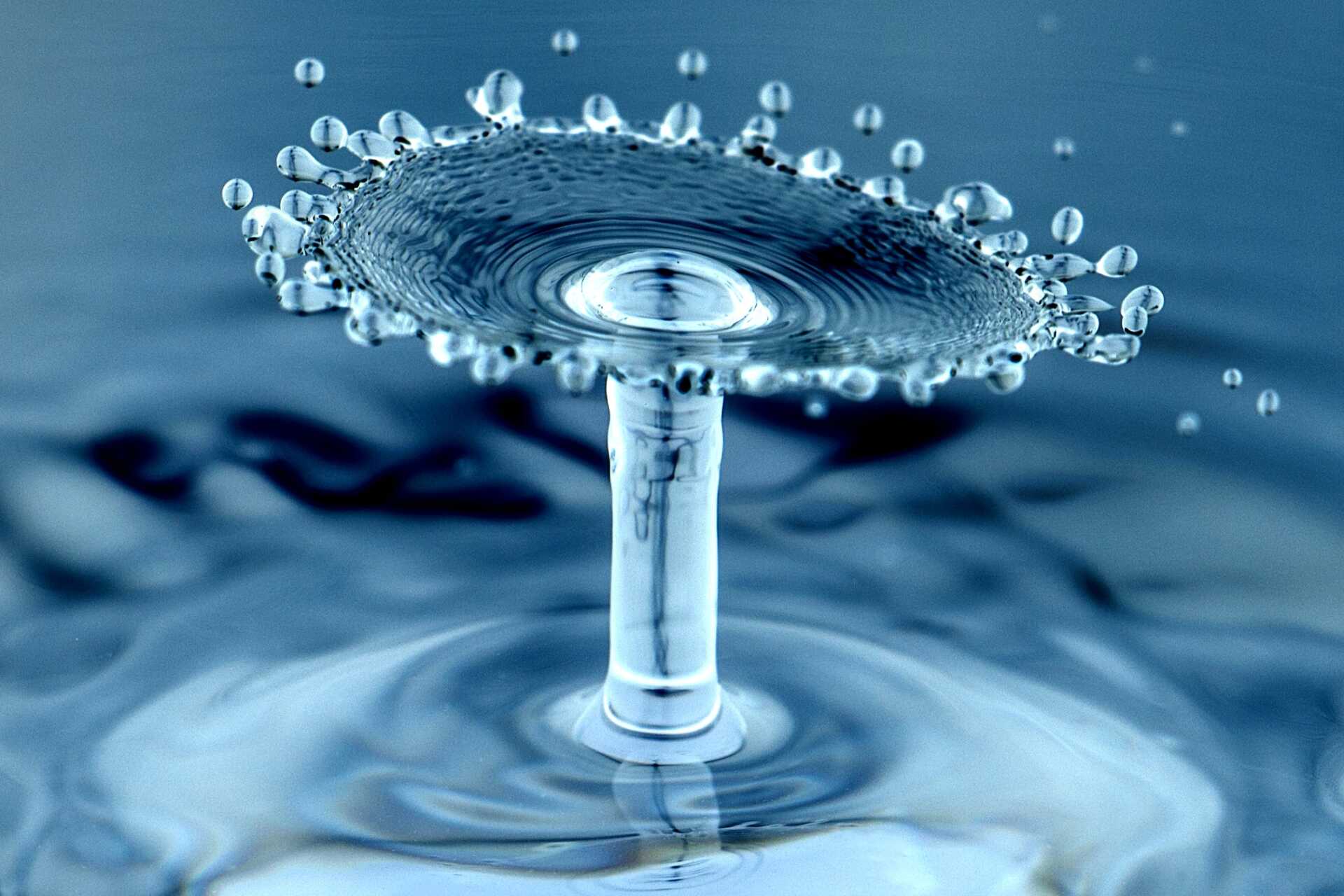 The Complete University Guide
In The Complete University Guide 2021, the University of Kent was ranked in the top 10 for research intensity. This is a measure of the proportion of staff involved in high-quality research in the university.

Please see the University League Tables 2021 for more information.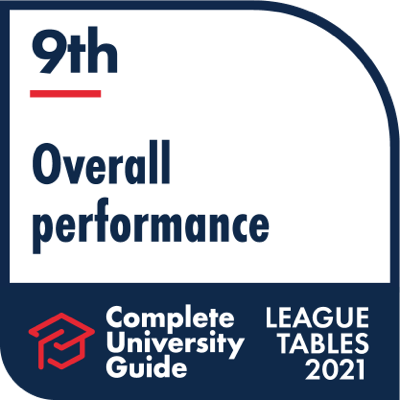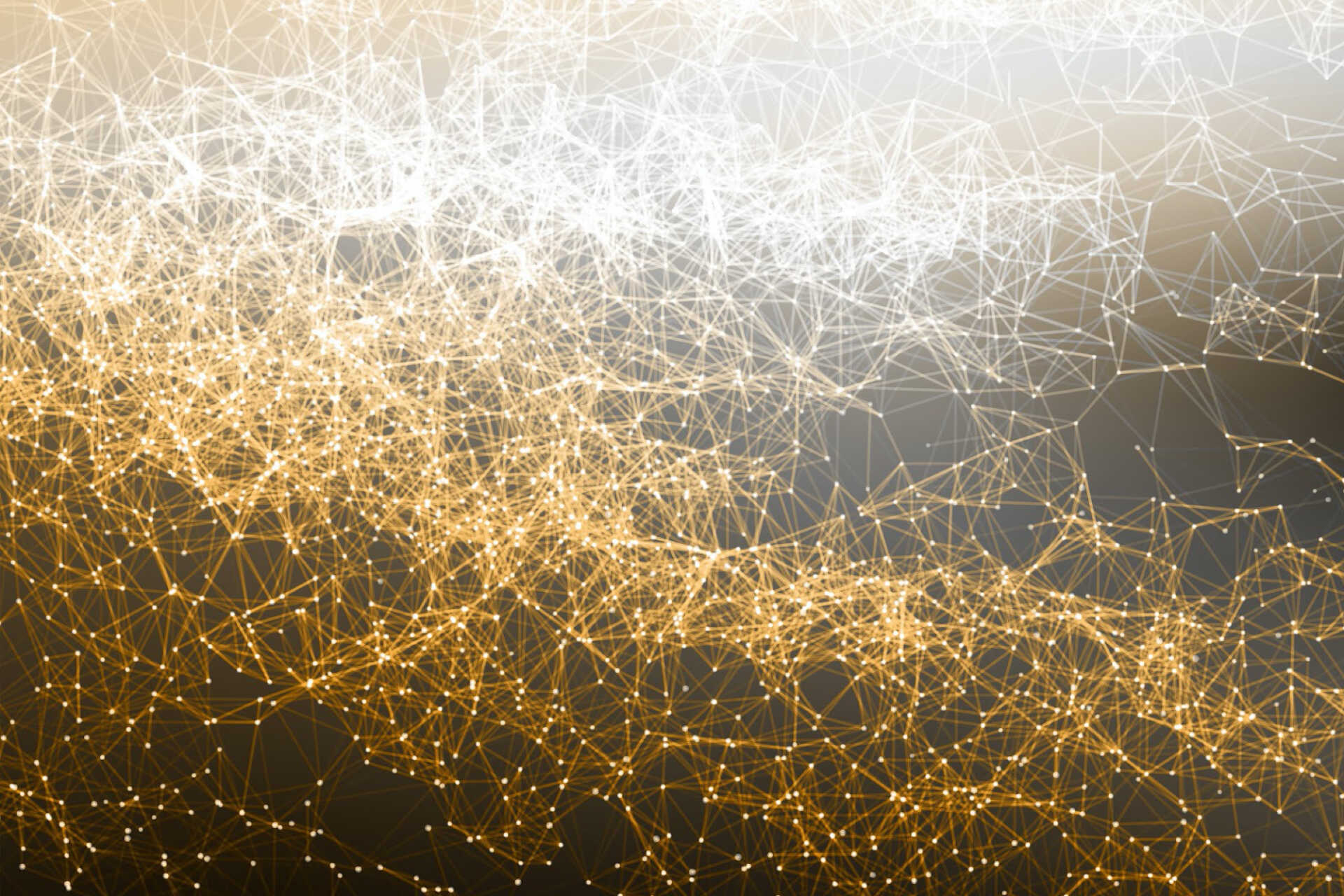 Independent rankings
In the Research Excellence Framework (REF) 2014, research by the School of Architecture and Planning was ranked 8th for research intensity and 8th for research output in the UK.
An impressive 100% of our research-active staff submitted to the REF and 88% of our research was judged to be of international quality. The School's environment was judged to be conducive to supporting the development of research of international quality.
Study support
Postgraduate resources
The School of Architecture and Planning studios include a dedicated computing suite with a range of environmental construction software, and a Digital Crit Space. There is a fully equipped architectural model-making workshop for constructing models and large-scale prototypes.
Professional links
The School has excellent contacts with businesses and culture in the local area, including regional organisations such as the Royal Institute of British Architects (RIBA), Kent County Council and European Association for Architectural Education (EAAE). The Sustainable Communities Plan is particularly strong in south-east England, making the region the ideal place in which to debate innovative solutions to architectural issues.
Kent also has excellent links with schools of architecture in Lille, Istanbul, Rome, Venice, Tokyo, and, in the USA, Virginia.
Academic study is complemented by a mentoring scheme organised in collaboration with the Royal Institute of British Architects (RIBA) and involving students in events with local practices.
Dynamic publishing culture
Staff publish regularly and widely in journals, conference proceedings and books. Among others, they have recently contributed to: Architectural Research Quarterly; The Architectural Review; Building and Environment; The Journal of Architecture; and The World of Interiors.
Global Skills Award
All students registered for a taught Master's programme are eligible to apply for a place on our Global Skills Award Programme. The programme is designed to broaden your understanding of global issues and current affairs as well as to develop personal skills which will enhance your employability.
Contact us
United Kingdom/EU enquiries
MA at Canterbury
Admissions enquiries
T: +44 (0)1227 768896

Subject enquiries
+44 (0)1227 824689