Economics Conversion Programme - MSc
Postgraduate Open Day
Join us at the Medway campus on Saturday 24 June or the Canterbury campus on Saturday 1 July. Meet our staff and students, find out more about our Master's and PhDs, and experience our stunning locations for yourself.
Change your career direction and boost your job prospects by studying our Economics Conversion MSc. This course offers you a two-year conversion - complete a Diploma in Economics Analysis in first year and then progress onto one of our MSc programmes in second year.
Overview
Gain a range of quantitative and analytical skills, alongside a deeper comprehension of economics concepts. Recent MSc graduates have gone on to work for companies in the UK such as BNP Paribas, AXA, FactSet and PwC.
Reasons to study Economics at Kent
Study in our new Kennedy building, home to our economics community, with excellent facilities, ideal for teaching analytic tools.
Be part of one of a few courses in the UK to offer specialist training in advanced econometric methods and their application.
Study in a multicultural environment and build yourself an international professional network for the future.
Develop your ability to apply economic knowledge, analytical tools and skills to a range of national and international problems in the areas of finance, development, agriculture and the environment.
Learn from inspiring lecturers who advise UK, European and international organisations.

Access the excellent research facilities in The Templeman Library.
What you'll learn
Develop the skills and knowledge required for a lifelong career in Economics. Gain a deeper understanding of economic theory, econometric and quantitative techniques and policy applications, while choosing modules which interest you.
About the School of Economics
The School of Economics is dedicated to excellence in both teaching and research, as demonstrated by our results in the Research Excellence Framework (REF) 2021 and recent national student surveys. Our academic staff are active in research, and teaching and learning are informed by the School's thriving research culture and strong cosmopolitan academic community.
We currently have 35 academic staff, with about 35-40 MSc and PhD students, which has the benefit of a good community for interaction between students but also means that each student receives a good deal of individual attention in classes and workshops. It also means that we are able to offer excellent facilities for research.
Our postgraduate student community is global with many of the students originating from outside the UK and Europe. There are also a number of different nationalities represented within the academic staff. You will be able to integrate into this multicultural environment and build yourself an international professional network for the future.
Entry requirements
A first or second class honours degree from the UK or an equivalent internationally recognised qualification in a subject other than economics. Applicants must also have a sufficient level of quantitative skills.
All applicants are considered on an individual basis and additional qualifications, professional qualifications and relevant experience may also be taken into account when considering applications.
International students
Please see our International Student website for entry requirements by country and other relevant information. Due to visa restrictions, students who require a student visa to study cannot study part-time unless undertaking a distance or blended-learning programme with no on-campus provision.
English language entry requirements
The University requires all non-native speakers of English to reach a minimum standard of proficiency in written and spoken English before beginning a postgraduate degree. Certain subjects require a higher level.
For detailed information see our English language requirements web pages.
Need help with English?
Please note that if you are required to meet an English language condition, we offer a number of pre-sessional courses in English for Academic Purposes through Kent International Pathways.
Form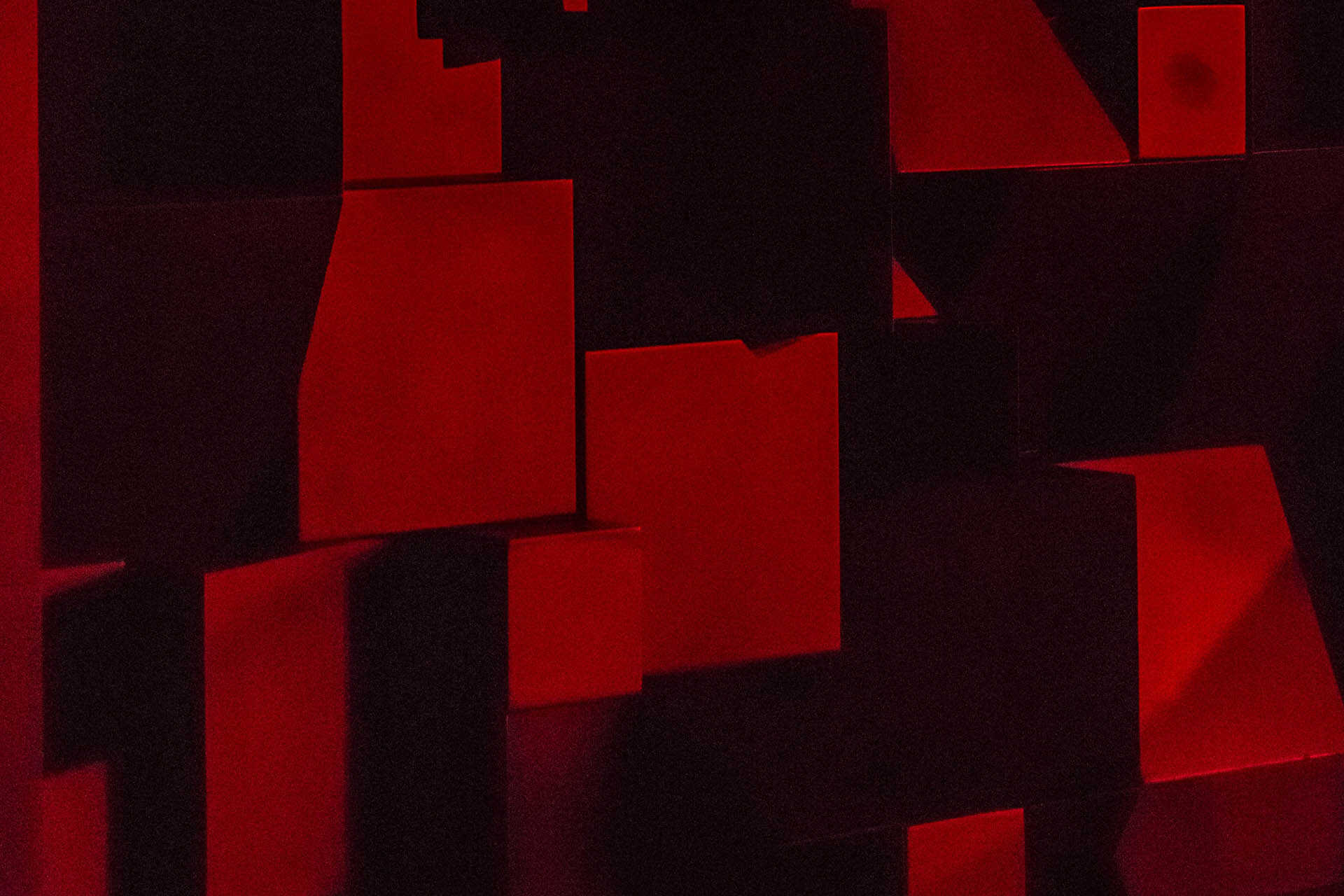 Sign up for email updates
Course structure
Duration: 2 years full-time
Year 1
During the first year, you take the Diploma in Economic Analysis (DEA), which is a qualification in its own right, and brings you up to the standard required to continue with MSc study. The DEA consists of six compulsory modules.
Year 2
Students who pass the DEA with 60% and above can then proceed to one of our MSc programmes in year two:
Programmes in economics
Programmes in financial economics:
Students who pass but do not achieve 60% are awarded the DEA.
Modules
The following modules are indicative of those offered on this programme. This list is based on the current curriculum and may change year to year in response to new curriculum developments and innovation. Most programmes will require you to study a combination of compulsory and optional modules. You may also have the option to take modules from other programmes so that you may customise your programme and explore other subject areas that interest you.
Compulsory modules currently include
Optional modules may include
Teaching
Teaching and assessment
Assessment is through a wide variety of methods including seminar presentations, extended essays, short projects, in-class tests, examinations, and the dissertation.
Programme aims
The programme aims to:
Provide the opportunity for students who already have a degree to proceed to study Economics at master's level when they have not previously studied Economics.
Provide students with the knowledge, analytical and other skills from which they can proceed to further study in Economics and develop a deeper understanding of economic theory, econometric and quantitative techniques and policy applications to specific areas.
Provide a stimulating education in the principles of Economics and their application, in which high quality teaching motivates students to achieve their full potential.
Provide options to enable students to study selected areas of Economics in depth.
Develop in students the ability to apply economic knowledge, analytical tools and skills in a range of theoretical, applied and policy problems.
Develop the skills necessary for independent research and to prepare students for work as professional economists or an area related to Economics.
Provide information and advice on future employment and further postgraduate study.
Prepare students for employment or further study.
Learning outcomes
Knowledge and understanding
You gain a knowledge and understanding of the following:
The concepts, principles, theories, models and methods of modern advanced microeconomics, macroeconomics, econometrics and quantitative methods.
The econometric, mathematical, statistical and computing methods used in Economics.
Sources of economic data and methods used to analyse such data, and ability to make use of sources and methods.
Model building in microeconomics and macroeconomics and critical analysis of such models.
Application of core economic theory and reasoning to applied topics.

Research methods and management.

Specialist Economics supervised dissertation topic and quantitative methods project.
Economic analysis of policy.

Key concepts affecting decision-making.

Chosen specialist areas in Economics selected from a range of options.
Intellectual skills
You gain the following intellectual skills:
Ability to abstract the essential features of a complex system.
Ability to think about what are the important variables and fixed parameters in solving a problem.
Ability to analysis complex issues using deductive and inductive reasoning.
Ability to organise and use information to analyse complex issues and test different hypotheses.
Ability to review critically alternative explanations and analyses of a problem.

Ability to manage supervised dissertation and quantitative projects.
Subject-specific skills
You gain the following subject-specific skills:
Analytical skills in Economics.
Ability to develop and understand models of economic behaviour.
Ability to apply economic principles and analysis to a range of issues, problems and policies.
Ability to abstract the essential features of an economic issue, problem or system.
Knowledge of the principal sources of economic data and information and ability to use and present this information.
Be able to carry out economic/econometric analysis of economic data.
Ability to synthesise and compare critically different economic analyses of an economic issue.
Ability to research the literature on an economic issue.
Research management skills.
Ability to apply economic skills to investigate supervised dissertation and quantitative methods projects.
Transferable skills
You gain the following transferable skills:
Effective communication of analysis and ideas both orally and in written form.
Ability to assemble, analyse, use and present data.
Understanding and ability to use economic, mathematical and quantitative methods to analyse issues and problems.
Development of information technology skills through using statistical and econometric packages, bibliographic searches and word processing coursework.
Independence in initiating and executing work.
Ability to analyse and solve problems.
Ability to think critically about proposed analyses and solutions to a problem or issue.
Ability to define and test hypotheses.
Become responsible for managing own learning and academic performance.
Research management skills acquired through managing supervised dissertation and quantitative methods projects.
Understand career opportunities and challenges ahead and begin to plan a career path.
Fees
The 2023/24 annual tuition fees for this course are:
Home full-time

£9500

EU full-time

£14500

International full-time

£19300
For details of when and how to pay fees and charges, please see our Student Finance Guide.
For students continuing on this programme fees will increase year on year by no more than RPI + 3% in each academic year of study except where regulated.* If you are uncertain about your fee status please contact information@kent.ac.uk.
Your fee status
The University will assess your fee status as part of the application process. If you are uncertain about your fee status you may wish to seek advice from UKCISA before applying.
Additional costs
General additional costs
Find out more about general additional costs that you may pay when studying at Kent.
Funding
Search our scholarships finder for possible funding opportunities. You may find it helpful to look at both:
Scholarships
We have a range of subject-specific awards and scholarships for academic, sporting and musical achievement.
Search scholarships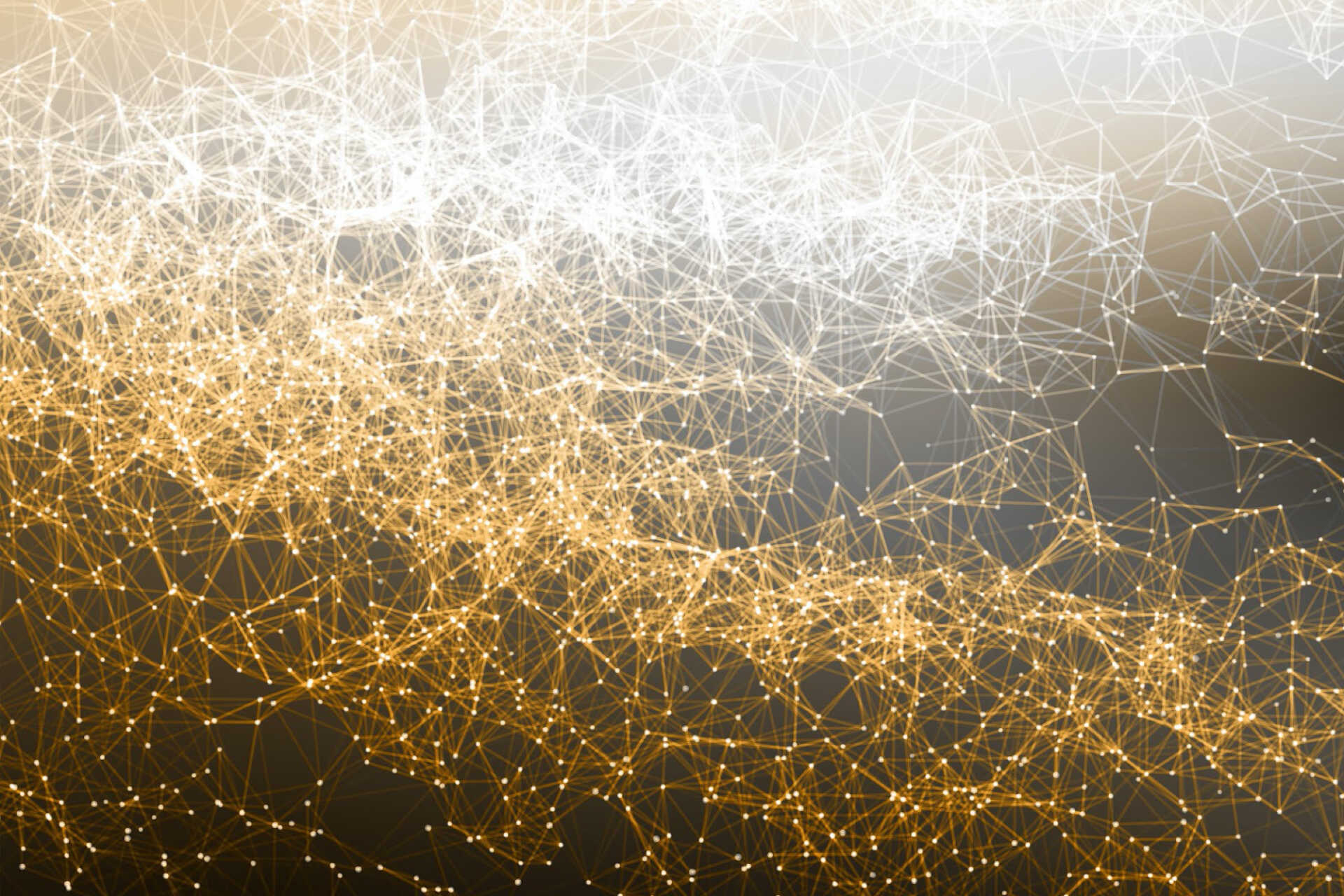 Independent rankings
In the Research Excellence Framework (REF) 2021, over 87% of our Economics research was classified as 'world-leading' or 'internationally excellent' for publications and environment.
Research
Research areas
The School of Economics has a strong research culture and an international reputation in several fields, particularly applied microeconomics (labour and agri-environmental), quantitative macroeconomic theory, macro and microeconometrics and economic development.
The School is home to two research centres and one research group:
Centre for Agri-Environmental Studies (CEAS)
CEAS has a long history of participating in agri-environmental research and policy debate. Founded in 1974 to conduct research into the implications of the UK's entry to the European Economic Community, CEAS has developed into a centre of research excellence, focusing on food and agri-environmental policy in the UK and Europe.
Macroeconomics, Growth and History Centre (MaGHiC)
MaGHiC brings together a large number of researchers at the School whose main interests lie in the wide area of macroeconomics. MaGHiC is the focal point for macroeconomic research, impact and training at the University of Kent. The centre's main focus is on the analysis of macroeconomic issues, including productivity and growth, labour markets, income distribution, business cycles and macroeconomic phenomena from a historical perspective. The group also has technical strength in computational economics, macroeconometric modelling and forecasting, and expertise in building long-run macroeconomic time series and reconstructing historical national accounts.
Microeconomics Research Group
In addition to the two research centres, the School has an active microeconomics research group, whose members' research spans applied and theoretical microeconomics, and microeconometrics. The group's research covers a wide range of areas with the main focus being on development economics, labour and education economics, microeconometrics, games and behavioural economics, the economics of food, economic geography, industrial organisation, political economy, networks and the economics of taxation.
Careers
Kent has an excellent record for postgraduate employment: over 92% of our postgraduate students who graduated in 2017 and responded to a national survey were in work or further study within six months (DLHE).
A postgraduate degree in the area of economics is a particularly valuable and flexible qualification that can open the door to exciting careers in many professions. Our graduates have gone on to work as economists in international organisations, the financial sector, business, UK and overseas governments, and to further postgraduate training and academic careers at Kent, UK and overseas universities. Recent MSc graduates have gone on to work for companies in the UK such as BNP Paribas, AXA, FactSet and PwC.
The School's employability officers and the University's Careers and Employability Service are available throughout the year to offer one-to-one advice and help on all aspects of employability at any stage in your postgraduate studies. We also offer online advice on employability skills, career choices, applications and interview skills.
Study support
Postgraduate resources
The School provides rooms specifically for use by MSc students, with computer facilities and open space for discussion and group work.
All MSc students are assigned an academic adviser to be their point of reference for advice, support and guidance during their studies. They are also allocated a supervisor for the MSc dissertation, who can advise on data and provide comments on methodologies and the written material.
The School has an active and inclusive research culture involving all postgraduate students, with a regular seminar programme during the year mixing internal workshops with events to which we invite outside speakers. There is also a student Economics Society, which invites its own speakers for discussion of economics topics, and Kent Invest Society which manages a virtual portfolio.
An international school
Our postgraduate student community is global with about half the students originating from outside the UK and Europe, including Africa, China, India, the Middle East, Pakistan, Russia and the USA. We have strong links with universities in Australia, Bulgaria, China, France, Germany, Japan and the USA, among others. Economics staff teach on the postgraduate courses provided by the University of Kent at Brussels. You will be able to integrate into this multicultural environment and build the foundations for an international professional network.
Global Skills Award
All students registered for a taught Master's programme are eligible to apply for a place on our Global Skills Award Programme. The programme is designed to broaden your understanding of global issues and current affairs as well as to develop personal skills which will enhance your employability.
Apply now
Learn more about the application process or begin your application by clicking on a link below.
You will be able to choose your preferred year of entry once you have started your application. You can also save and return to your application at any time.
Apply for entry to:
Contact us
United Kingdom/EU enquiries
MSc at Canterbury
Admissions enquiries
T: +44 (0)1227 768896

Subject enquiries