Medieval and Early Modern Studies - MA
Postgraduate Open Day
Join us at the Medway campus on Saturday 24 June or the Canterbury campus on Saturday 1 July. Meet our staff and students, find out more about our Master's and PhDs, and experience our stunning locations for yourself.
Our exciting MA programme in Medieval and Early Modern Studies provides the opportunity for in-depth study across a range of disciplines and allows you to share your year between Canterbury and Paris.
Overview
Through intensive historical, literary and art-historical study this interdisciplinary MA programme offers a thorough grounding in the essential skills required for advanced academic analysis of the Medieval and Early Modern periods, including Latin, palaeography (the study of old handwriting), codicology (the study of pre-modern books). In addition, there is a fascinating range of optional modules to choose from, shaped by our cutting-edge research in a range of disciplines rooted in periods from the early medieval to the seventeenth-century.
You spend your first term in the historic city of Canterbury, an important focus for literary, religious, archaeological and architectural, and documentary scholarship. The spring term is based at Kent's Paris School of Art and Culture, in the heart of historic Montparnasse. There you participate in Paris-focused modules, taught in English, taking full advantage of the City's extraordinary medieval and early modern cultural and material legacy.
This programme can also be studied solely in Canterbury

The Centre for Medieval and Early Modern Studies (MEMS)
We are an interdisciplinary centre for the study of Medieval and Early Modern periods. Our teaching staff are drawn from English, History, Architecture, Classical & Archaeological Studies, History & Philosophy of Art, and the Canterbury Archaeological Trust.
MEMS offers a successful, interdisciplinary MA programme, which attracts students from across the world. A thriving community of enterprising, supportive graduate students study for research degrees and benefit from a rich and stimulating research culture. We have close relationships with Canterbury Cathedral and the Archaeological Trust, which allow our students access to a wide range of unique historical, literary and material evidence.
Entry requirements
A first or second class honours degree or equivalent in a relevant subject.
All applicants are considered on an individual basis and additional qualifications, professional qualifications and relevant experience may also be taken into account when considering applications.
International students
Please see our International Student website for entry requirements by country and other relevant information. Due to visa restrictions, students who require a student visa to study cannot study part-time unless undertaking a distance or blended-learning programme with no on-campus provision.
English language entry requirements
The University requires all non-native speakers of English to reach a minimum standard of proficiency in written and spoken English before beginning a postgraduate degree. Certain subjects require a higher level.
For detailed information see our English language requirements web pages.
Need help with English?
Please note that if you are required to meet an English language condition, we offer a number of pre-sessional courses in English for Academic Purposes through Kent International Pathways.
Form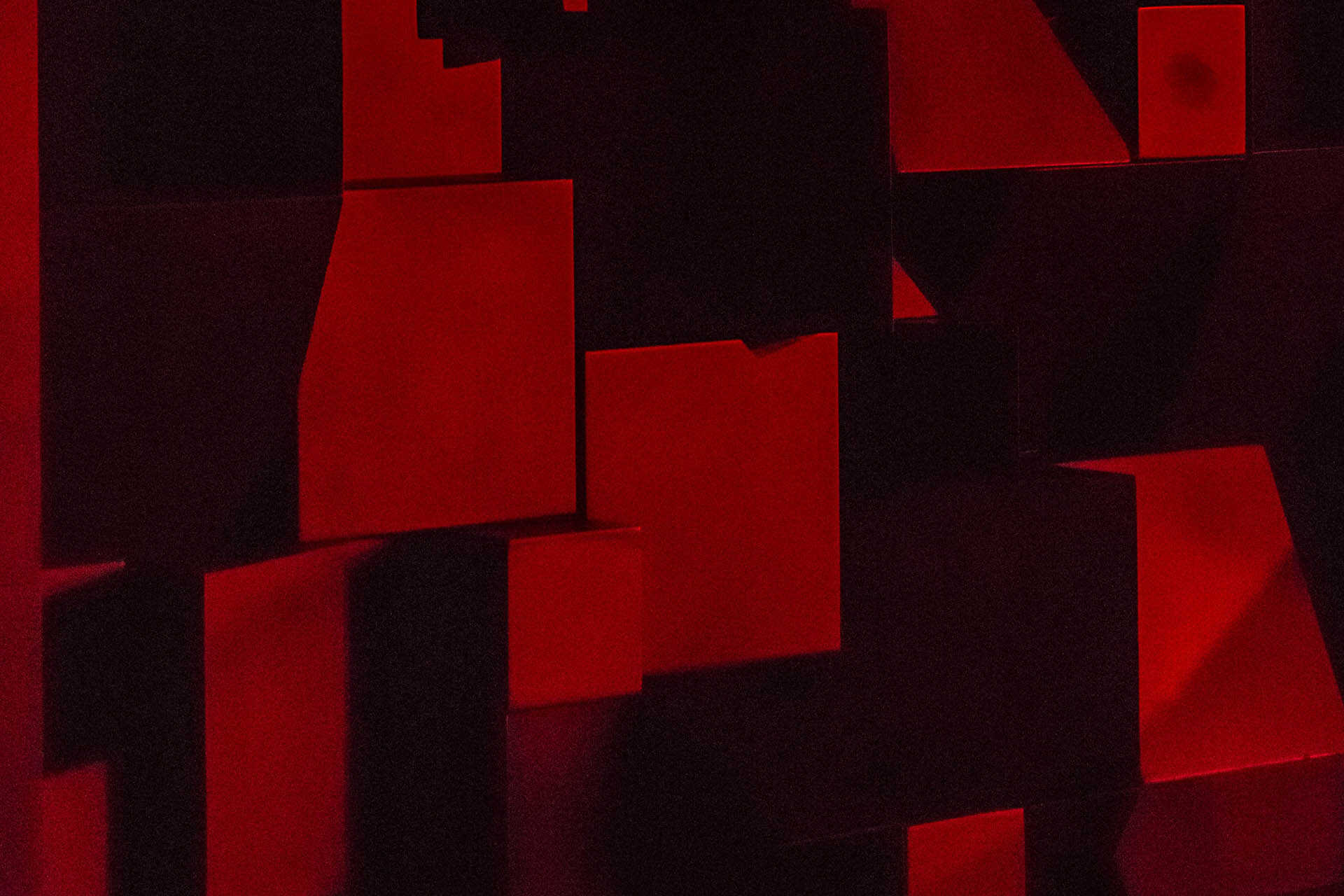 Sign up for email updates
Course structure
Duration: 1 year full-time
You spend your first term in the historic city of Canterbury, an important focus for literary, religious, archaeological and architectural, and documentary scholarship.
The spring term is based at Kent's Paris School of Art and Culture, in the heart of historic Montparnasse. There you participate in Paris-focused modules, taught in English, taking full advantage of the City's extraordinary medieval and early modern cultural and material legacy.
Then in the final term, you complete your MA by writing a 12-15,000-word dissertation on a research topic defined in collaboration with your academic supervisors.
As well as a compulsory module in disciplinary methods, you study an exciting and varied range of optional modules. In addition, you produce a final dissertation of 12-15,000 words, for which you receive one-to-one supervision.
Modules
The following modules are indicative of those offered on this programme. This list is based on the current curriculum and may change year to year in response to new curriculum developments and innovation. Most programmes will require you to study a combination of compulsory and optional modules. You may also have the option to take modules from other programmes so that you may customise your programme and explore other subject areas that interest you.
Compulsory modules currently include
Our cultural heritage is defined by the legacy of manuscript artefacts. Those books and documents carry with them multiple pieces of information — more so than any printed book — that help decipher not just the meaning of their texts but also of their purpose and history. This module introduces you to the long history of that culture and, in particular, will give you the technical tools to make use of these sources. You will learn to read a variety of scripts and to appreciate the cultural contexts in which they were used (Latin palaeography, so called because the scripts — whatever the language — derive from the practices of ancient Rome); you will also study the book as object, understanding the elements of its make-up and what they can tell us about the society in which it was made and used (codicology).
Latin was the premier language of medieval and early modern Europe, and a firm grounding in it becomes essential to you now that you are graduate students. The module is specifically tailored for medievalists and early modernists. It has two interlocking aims: one is to ensure you are well versed enough in the language that you can feel confident in approaching primary sources in your dissertation research for the MA and, indeed, beyond if you continue to doctoral studies. The second is to consider the role of Latin as a living language in the post-classical world — and one whose influence is still felt in our society today. You will be considering its transformations and variety and will be encouraged to ask what these developments tell us about the societies in which it was used. Alongside that, we will consider the role of Latin: how did that change from its classical origins? Why did it survive so long? How far did it decline in power over the long period we study?
This module is designed to equip you with skills essential to textual study. On the one hand, it will consider diplomatic — that is, the construction of official documents — and help you decipher the strategies involved in the drafting, propagating and registering of those documents across the Middle Ages and into the early modern period. On the other, it will explain the strategies involved in editing literary texts, paying attention to how this has developed as a practice, and how it is continuing to change with computerised techniques. Together, these two traditions form the discipline of philology, and by studying them together, you will appreciate the fruitful interplay which has informed their development. You will have the opportunity to put into practice the skills which you learn.
Optional modules may include
Compulsory modules currently include
From the commencement of your MA you will be asked to start thinking about a proposed topic for a dissertation. You are advised to talk to members of staff about your topic before a suitable supervisor is assigned.
Teaching
Teaching and assessment
Assessment is by coursework and dissertation. The skills modules are assessed by a combination of coursework and examination.
Programme aims
This programme aims to:
provide you with a thorough grounding in the techniques and approaches necessary for advanced research in the medieval and early modern periods
introduce you to a wide range of literary and historical sources and to encourage you to identify and develop your own interests and expertise in the medieval and early modern periods
enable you to undertake interdisciplinary work
enable you to understand and use a variety of concepts, approaches and research methods to develop an understanding of the differing and contested aspects between and within the relevant disciplines
develop your capacities to think critically and to argue a point of view with clarity and cogency, both orally and in written form
develop your abilities to assimilate and organise a mass of diverse information
offer you the experience of a variety of teaching, research and study skills
develop your independent critical thinking and judgement
promote a curriculum supported by scholarship, staff development and a research culture that provides breadth and depth of intellectual inquiry and debate
assist you to develop cognitive and transferable skills relevant to your vocational and personal development
offer you learning opportunities that are enjoyable, involve realistic workloads, are pedagogically based within a research-led framework and offer appropriate support for students from a diverse range of backgrounds.
Learning outcomes
Knowledge and understanding
You will gain knowledge and understanding of:
the importance of considering continuities as well as decisive breaks in the transition from the medieval to early modern periods
the value of original materials to study local and regional history and literature.
Intellectual skills
You develop intellectual skills in:
developing the skills needed for academic study and enquiry
the ability to gather, organise and deploy evidence, data and information from a variety of primary and secondary sources
the ability to identify, investigate and analyse primary and secondary material
the ability to develop reasoned, defensible arguments based on reflection, study, analysis and critical judgement
the ability to reflect on, and manage your own learning and to seek to make use of constructive feedback from your peers and staff to enhance your own performance and personal research skills
the ability to organise and present research findings
the ability to study and reach conclusions independently.
Subject-specific skills
You gain subject-specific skills in:
the close critical analysis of both primary and secondary material/sources
the ability to articulate your knowledge and understanding of material
well-developed language use and awareness, which includes a grasp of the standard critical terminology
appropriate scholarly practice in the presentation of formal written work.
Transferable skills
You will gain the following transferable skills:
developed powers of communication and the capacity to argue a point of view, orally and in written form, with clarity, organisation and cogency
developed critical acumen
the ability to assimilate and organise substantial quantities of complex information of diverse kinds
enhanced skills in the planning and execution of project-based work
an enhanced capacity for independent research, intellectual focus, reasoned judgement and self-criticism
an ability to undertake original research, utilising all the facilities available including libraries, archives and online data and to extend this research through the use of email communication, processing information using databases and spreadsheets (where necessary)
experience of living and studying in two European cities.
Fees
The 2023/24 annual tuition fees for this course are:
Home full-time

£9500

EU full-time

£13500

International full-time

£18000
For details of when and how to pay fees and charges, please see our Student Finance Guide.
For students continuing on this programme fees will increase year on year by no more than RPI + 3% in each academic year of study except where regulated.* If you are uncertain about your fee status please contact information@kent.ac.uk.
Your fee status
The University will assess your fee status as part of the application process. If you are uncertain about your fee status you may wish to seek advice from UKCISA before applying.
Additional costs
General additional costs
Find out more about general additional costs that you may pay when studying at Kent.
Funding
Search our scholarships finder for possible funding opportunities. You may find it helpful to look at both:
Scholarships
We have a range of subject-specific awards and scholarships for academic, sporting and musical achievement.
Search scholarships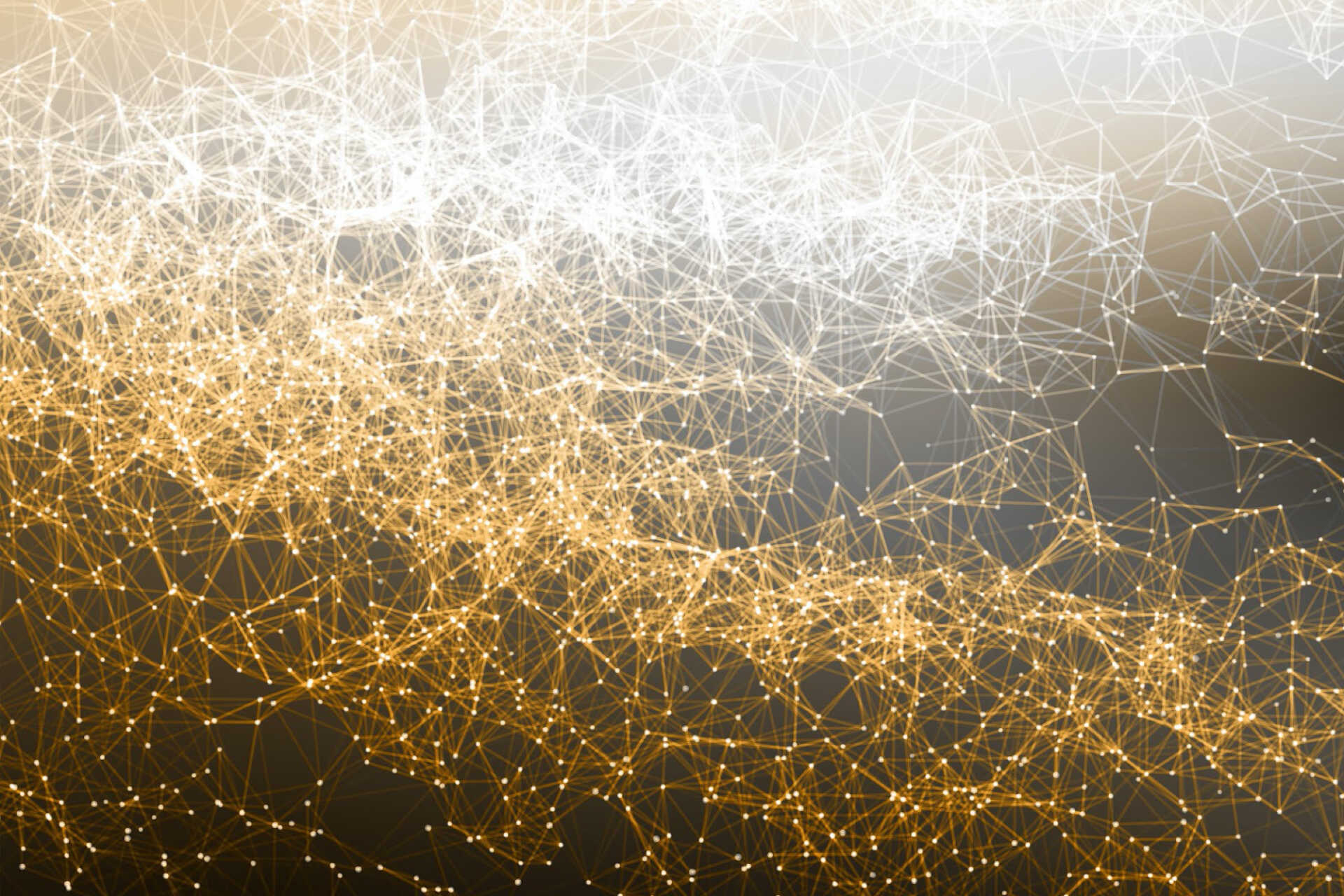 Independent rankings
School of English
In the Research Excellence Framework (REF) 2021, 100% of our English Language and Literature research was classified as 'world-leading' or 'internationally excellent' for impact and environment.
An impressive 100% of our research-active staff submitted to the REF and 93% of our research was judged to be 'world-leading' or 'internationally excellent'. Following the REF 2021, English at Kent was ranked in the top 20 in the UK in the Times Higher Education.
School of History
In the Research Excellence Framework (REF) 2021, 100% of our History research was classified as 'world-leading' or 'internationally excellent' for research and environment. An impressive 100% of our research-active staff submitted to the REF and 72% of our research was classified as 'world-leading'.
Following the REF 2021, History at Kent was ranked 1st in the UK in the Times Higher Education.
Research
Research areas
The research interests of our staff cover areas as broad as: religion, ideas, material culture, theatre and performance culture, gender, economy, food and drink, legal history, war, visual culture, politics, architecture, history of books and manuscripts, environment and travel, art history, and literature.
Careers
The transferable skills gained from this postgraduate programme are enhanced by the University of Kent's employability initiative and careers advice service. Many of our recent graduates have gone on to careers in heritage, museum or archivist work. Some go on to pursue research in the area, many continuing with PhDs at Kent or other higher education institutions.
Study support
Language Support
As a student on a split Canterbury/Paris programme you will be able to study French for free with our online Language Express modules. The module covers French for beginners, so you can get up to speed before moving to Paris in your second term, with the option to continue developing your language skills alongside your studies in Paris.
If you are interested in joining the French Language Express modules, please email: artshumsugandpgt@kent.ac.uk

Postgraduate resources
During the Autumn term in Canterbury, many sessions are taught within the Cathedral's Archives and Library, which have unparalleled holdings of manuscripts and early printed books. Kent's Templeman Library holds a good stock of facsimiles, scholarly editions, monographs and journals, and we are within easy reach of the British Library, The National Archives, and other London research libraries.
In students' second term (Spring) which is based in Paris, students have access to the American University of Paris Library, as well as the unparalleled research collections at the Bibliotheque Nationale de France and the Archives Nationales. Students accompany their lecturers on special visits to libraries, archives, museums and various heritage sites - from cathedrals to catacombs - to examine objects, documents, records and treasures with experts in their field. The University of Kent provides support with key practical issues to help you relocate to Paris, and students can choose to take French language courses at a variety of levels.
At Canterbury, MEMS runs a weekly research seminar, and special termly, public lectures to which we welcome distinguished speakers. These events are at the heart of the Centre's activities. We also run a full programme of conferences, master-classes and colloquia.
Dynamic publishing culture
Staff publish regularly and widely in journals, conference proceedings and books. Among others, they have recently contributed to: Historical Research; English Historical Review; Renaissance Studies; Medium Aevum; Transactions of the Royal Historical Society; and Studies in the Age of Chaucer.
Global Skills Award
All students registered for a taught Master's programme are eligible to apply for a place on our Global Skills Award Programme. The programme is designed to broaden your understanding of global issues and current affairs as well as to develop personal skills which will enhance your employability.
Apply now
Learn more about the application process or begin your application by clicking on a link below.
You will be able to choose your preferred year of entry once you have started your application. You can also save and return to your application at any time.
Apply for entry to:
Contact us
United Kingdom/EU enquiries
MA at Canterbury and Paris
Admissions enquiries
T: +44 (0)1227 768896

Subject enquiries
T: +44 (0)1227 764000