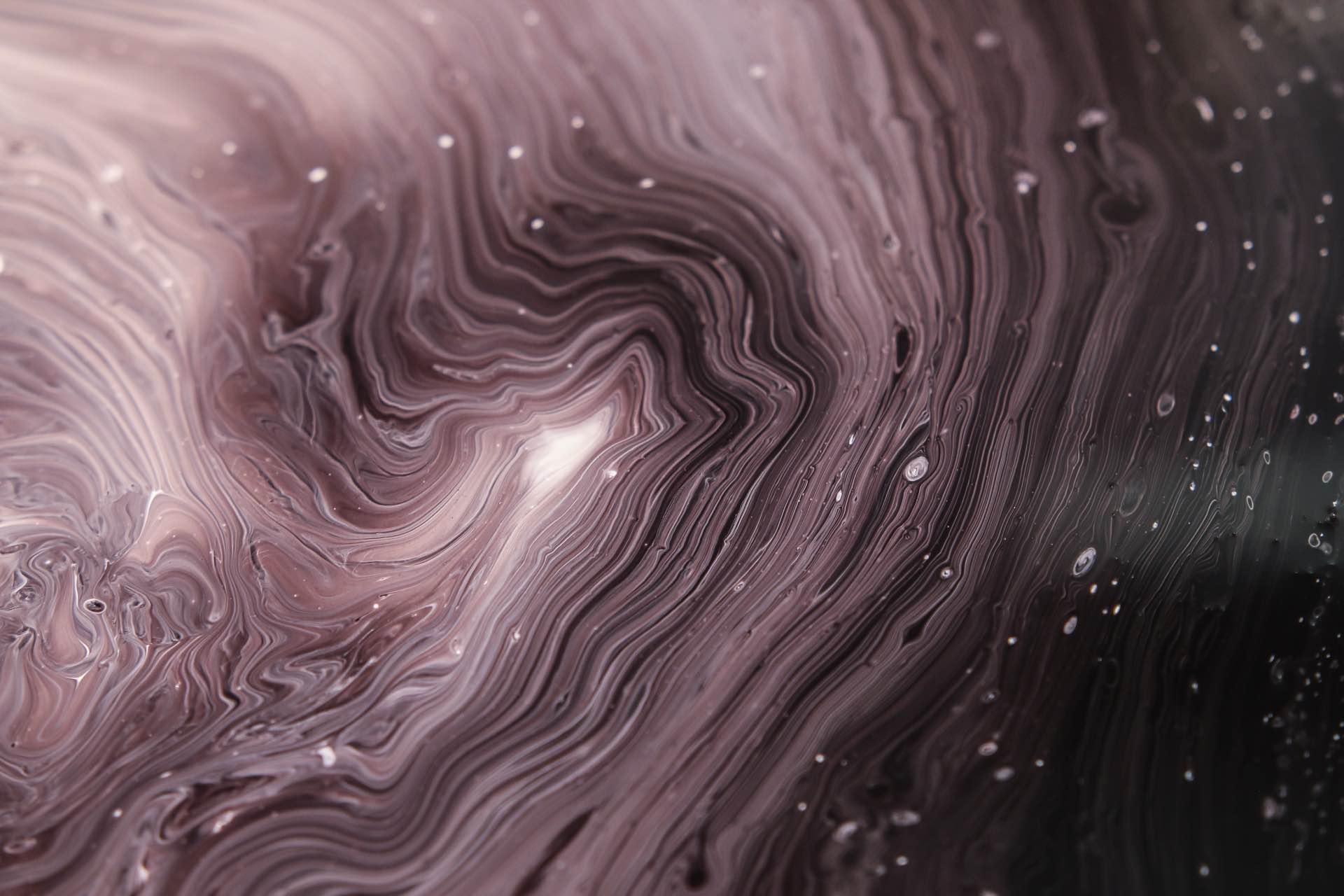 Intellectual and Developmental Disabilities - PCert, PDip, MA
Postgraduate Open Day
Join us at the Medway campus on Saturday 24 June or the Canterbury campus on Saturday 1 July. Meet our staff and students, find out more about our Master's and PhDs, and experience our stunning locations for yourself.
This programme is an advanced professional development programme involving some or all of the following: distance learning; study workshops. Intellectual and Developmental Disabilities can be completed mainly by distance learning.

Overview
Deadline for Tizard Postgraduate Taught Applications for entry in September: 18 JULY
Due to a high number of applicants we have been forced to put in place a deadline for receipt of applications for those wishing to be considered for entry to September intake.
Please therefore ensure that your full application (containing reference, all required documentation and evidence of English Language qualifications if relevant) is submitted online via the "Apply Now" link no later than 23:59 BST on 18 July.
Incomplete applications, or applications received after 18 July, will be considered for next year's September cohort.
About the Tizard Centre
The Tizard Centre is part of the School of Social Policy, Sociology and Social Research (SSPSSR) and has excellent links with health and social care organisations, and other relevant establishments.
The Centre is at the forefront of learning and research in autism, intellectual disability and community care, and in 2013 received a Queen's Anniversary Prize in recognition of its outstanding work in these areas.
The Centre has excellent links with health and social care organisations, and other relevant establishments. Our primary aims, through research, teaching and consultancy, are:
to find out more about how to effectively support and work with people with learning disabilities
to help carers, managers and professionals develop the values, knowledge and skills that enable better services
to aid policymakers, planners, managers and practitioners to organise and provide enhanced services.
The Tizard Centre is recognised as leading the field in deinstitutionalisation and community living, challenging behaviour, quality of staff support, sexuality and autism, and has had a significant impact on national policies in these areas. We are committed to addressing issues arising from social inequality.
Entry requirements
A good honours degree, typically in psychology or other relevant social sciences, or comparable professional qualifications and experience.
All applicants are considered on an individual basis and additional qualifications, professional qualifications and relevant experience may also be taken into account when considering applications.
International students
Please see our International Student website for entry requirements by country and other relevant information. Due to visa restrictions, students who require a student visa to study cannot study part-time unless undertaking a distance or blended-learning programme with no on-campus provision.
English language entry requirements
For detailed information see our English language requirements web pages.
Please note that if you are required to meet an English language condition, we offer a number of pre-sessional courses in English for Academic Purposes through Kent International Pathways.
Form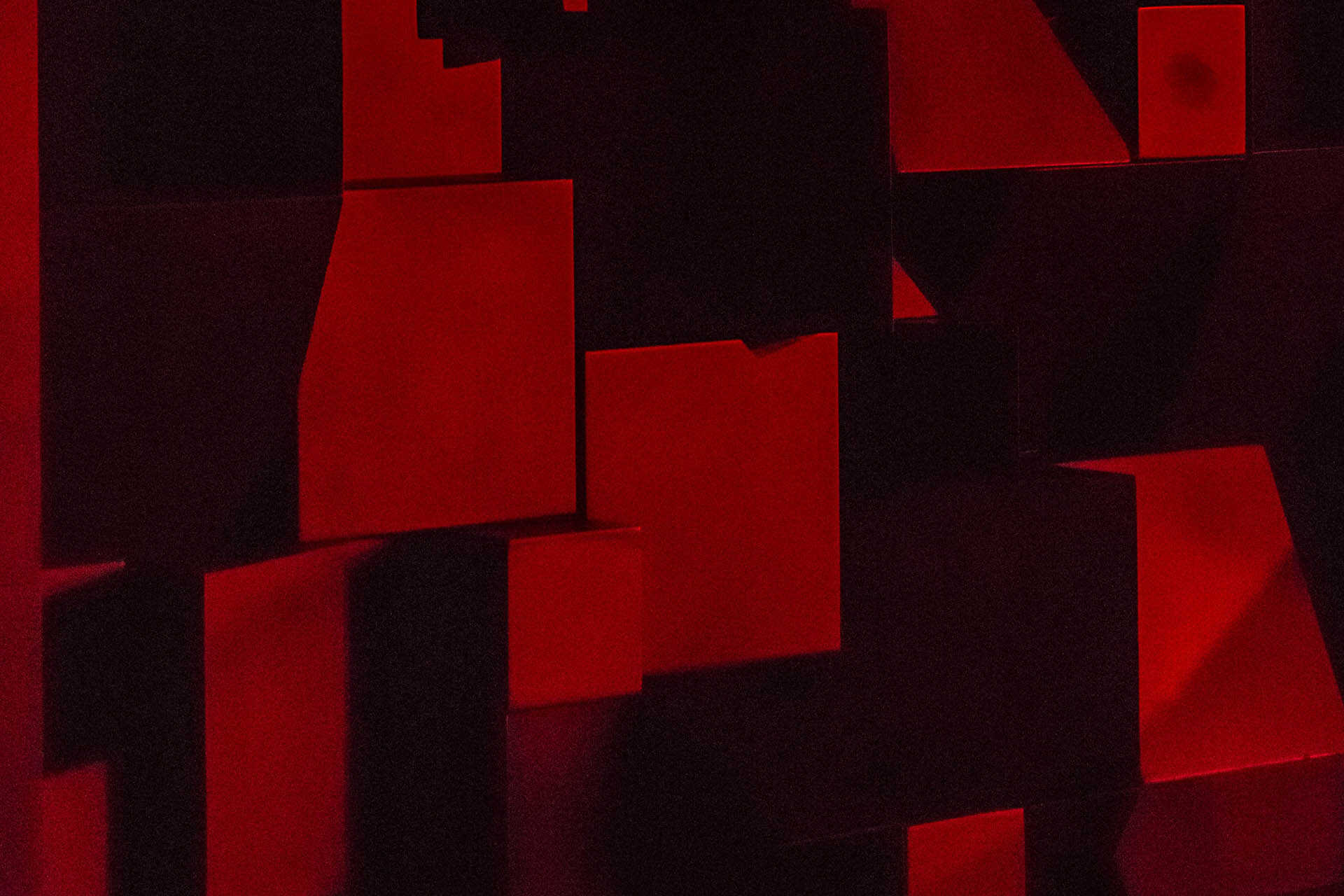 Sign up for email updates
Course structure
Duration: One year full-time, two years part-time
Accreditation of Prior Learning and Prior Experiential Learning may be possible on this programme. You can transfer between this programme and other programmes offered by Tizard and also between levels, subject to meeting admission requirements.
Coursework is taught through a mixture of web-based resources, directed reading, videos, lectures, seminars and practical sessions, supported by a number of workshops, where you work with skilled professionals and have the opportunity to share ideas and experiences with fellow students.
Modules
The following modules are indicative of those offered on this programme. This list is based on the current curriculum and may change year to year in response to new curriculum developments and innovation. Most programmes will require you to study a combination of compulsory and optional modules. You may also have the option to take modules from other programmes so that you may customise your programme and explore other subject areas that interest you.
Compulsory modules currently include
Teaching
Teaching and assessment
Each of the four taught modules is assessed by a computer-based exam and an extended essay. In addition, the Research Methods module involves short assignments and a worked problem.
Programme aims
This programme aims to:
provide you with detailed knowledge of intellectual and developmental disabilities and ability to interpret research in this field
provide you with detailed knowledge of intellectual and developmental disabilities and knowledge of how to conduct and interpret research in this field (MA, PDip only).
Learning outcomes
Knowledge and understanding
You will gain knowledge and understanding of:
definitions and epidemiology of intellectual disability
cognitive, communicative and social characteristics of people with intellectual disabilities
biological, social and environmental causes of intellectual disability
behaviour analysis
challenging behaviour and other special needs
ideology, policy and service development
definition and measurement of service quality
relationships between service organisation and quality
research methodology.
Intellectual skills
You develop intellectual skills in:
the ability to present critical, balanced arguments
the ability to appraise and interpret evidence from academic literature and personal/work experience
the ability to generate and interpret evidence through research (PDip, MA only).
Subject-specific skills
You gain subject-specific skills in:
how to conduct applied research on a topic relevant to intellectual and developmental disability. (PDip, MA only)
Transferable skills
You will gain the following transferable skills:
communication:

the ability to organise information clearly, respond to written sources, present information orally.

numeracy:

the ability to make sense of statistical materials, integrate numerical and non-numerical information (MA only);
the ability to make sense of statistical materials, quantitative and qualitative information (PDip only);
if you are doing the statistical element of research methods module, you will make sense of statistical materials, integrate quantitative and qualitative information. You will also become familiar with ways of summarising and presenting data (PCert only)

information technology: the ability to produce written documents and undertake online research
working with others: work co-operatively on group tasks and understand how groups function
improve your own learning: the ability to explore your strengths and weaknesses, time management skills and review your working environment
problem-solving: the ability to identify and define complex problems, explore alternative solutions and discriminate between them.
Fees
The 2023/24 annual tuition fees for this course are:
Intellectual and Developmental Disabilities - PCert at Canterbury
Home full-time

£3200

EU full-time

TBC

International full-time

£6000

Home part-time

£1600

EU part-time

TBC

International part-time

N/A
Intellectual and Developmental Disabilities - PDip at Canterbury
Home full-time

£6400

EU full-time

£9000

International full-time

£12000

Home part-time

£3200

EU part-time

N/A

International part-time

N/A
Intellectual and Developmental Disabilities - MA at Canterbury
Home full-time

£9500

EU full-time

£13500

International full-time

£18000

Home part-time

£4750

EU part-time

N/A

International part-time

N/A
For details of when and how to pay fees and charges, please see our Student Finance Guide.
For students continuing on this programme fees will increase year on year by no more than RPI + 3% in each academic year of study except where regulated.* If you are uncertain about your fee status please contact information@kent.ac.uk.
Your fee status
The University will assess your fee status as part of the application process. If you are uncertain about your fee status you may wish to seek advice from UKCISA before applying.
Additional costs
General additional costs
Find out more about general additional costs that you may pay when studying at Kent.
Funding
Search our scholarships finder for possible funding opportunities. You may find it helpful to look at both:
Scholarships
We have a range of subject-specific awards and scholarships for academic, sporting and musical achievement.
Search scholarships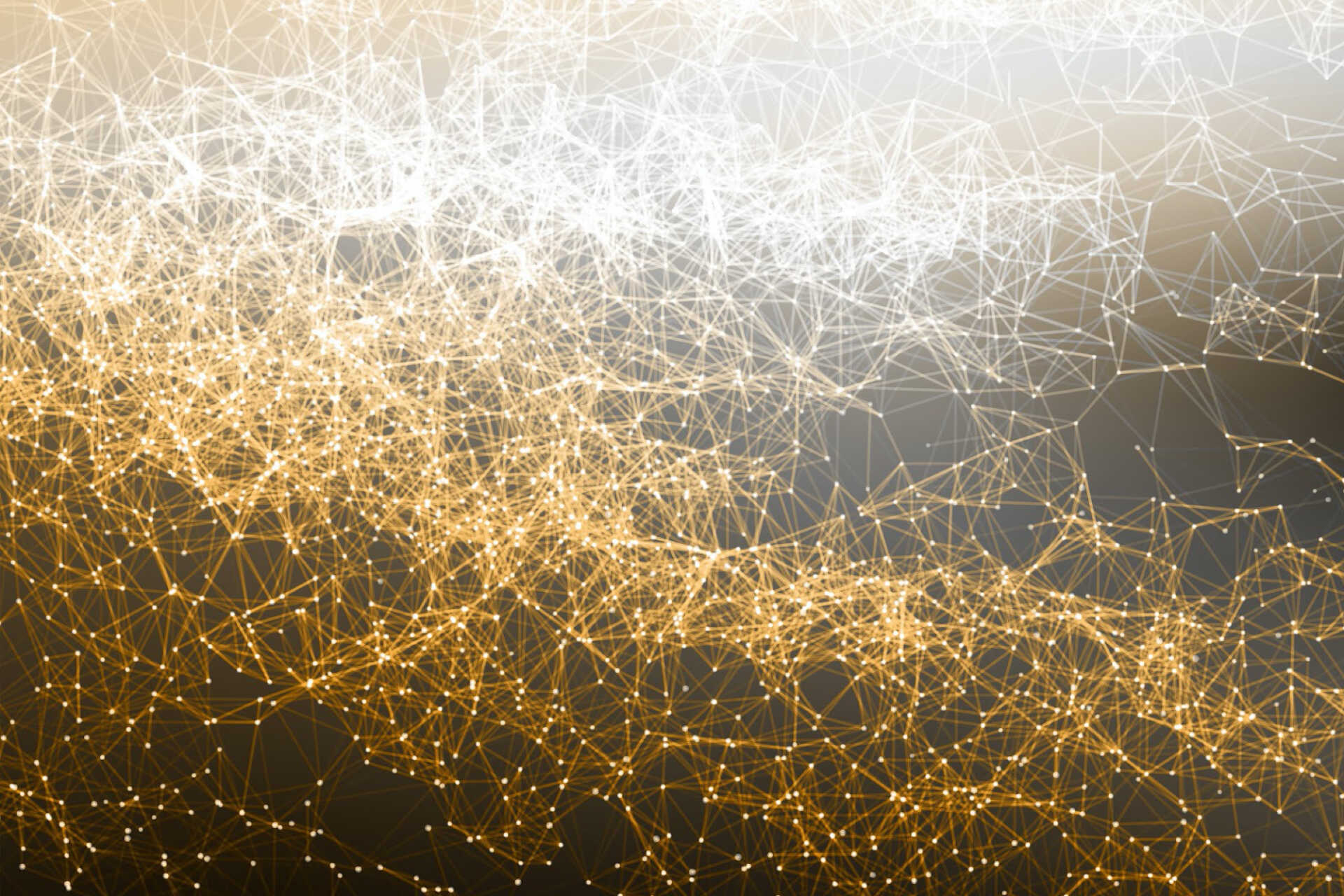 Independent rankings
In the Research Excellence Framework (REF) 2021, 100% of our Social work and social policy research was classified as 'world-leading' or 'internationally excellent' for impact and environment.
Following the REF 2021, Social work and social policy at Kent was ranked 3rd for research in the UK in the Times Higher Education.
Research
Research areas
Current research areas include: social inequalities and community care; intellectual and developmental disabilities.
Careers
Our postgraduate courses improve employability prospects for both those with established careers and new entrants to the field. Many of our students already work with people with intellectual and developmental disabilities in professional, management or supporting capacities.
Our programmes support their continuing professional development and enhance their opportunities for career advancement. Other students, who are at the beginning of their careers, move on to a range of professional roles in health and social care including working as psychologists in learning disability or behavioural specialists in community learning disability teams; service management of development roles; clinical psychology training or a PhD.
Study support
All teaching takes place at the Tizard Centre. Postgraduate research students have a shared office space with a computer and telephone.
Acclaimed active department
The Tizard Centre runs an annual seminar series where staff or guest lecturers present the results of research or highlight recent developments in the field of social care. The Jim Mansell Memorial Lecture invites public figures or distinguished academics to discuss topics that could interest a wider audience. The Centre also publishes the Tizard Learning Disability Review (in conjunction with Emerald Publishing) to provide a source of up-to-date information for professionals and carers.
The Tizard Centre provides consultancy to organisations in the statutory and independent sectors, both nationally and internationally, in diversified areas such as service assessment, person-centred approaches, active support and adult protection. The Centre also teaches a range of short courses, often in conjunction with other organisations.
Dynamic publishing culture
Staff publish regularly and widely in journals, conference proceedings and books. Among others, they have recently contributed to: Journal of Mental Health; Journal of Applied Research and Intellectual Disabilities; American Journal of Intellectual and Developmental Disabilities; and Journal of Intellectual Disability Research.
Global Skills Award
All students registered for a taught Master's programme are eligible to apply for a place on our Global Skills Award Programme. The programme is designed to broaden your understanding of global issues and current affairs as well as to develop personal skills which will enhance your employability.
Apply now
Learn more about the application process or begin your application by clicking on a link below.
You will be able to choose your preferred year of entry once you have started your application. You can also save and return to your application at any time.
Apply for entry to:
Contact us
United Kingdom/EU enquiries
PCert at Canterbury
PDip at Canterbury
MA at Canterbury
Admissions enquiries
T: +44 (0)1227 768896

Subject enquiries