Visa letter applications cannot be processed or issued until you have been invited to your graduation ceremony.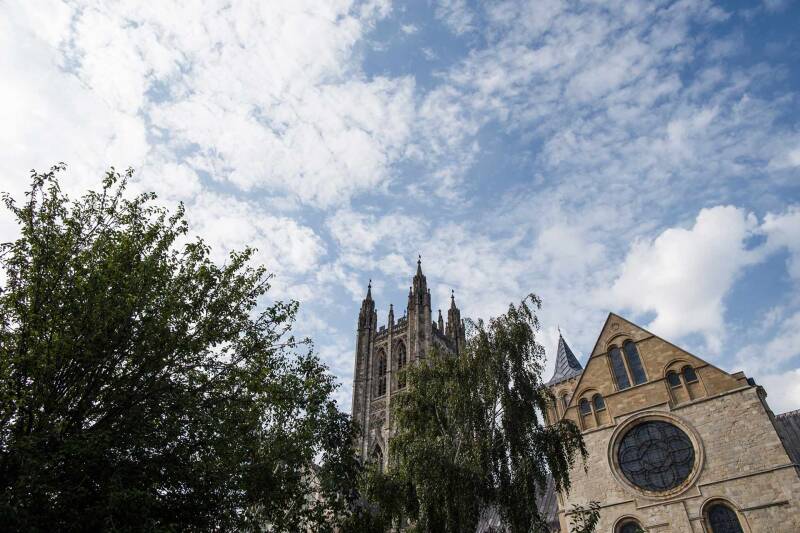 Please do not apply for a visa letter before you have received your invitation - requests made before invitations are sent will be deleted.

In order to attend the ceremony some students or their guests may require confirmation of their graduation invitation to obtain either:
Exit clearance from their home country; or entry clearance to the UK.
The visa letter produced by the Corporate Events team will only confirm that the student has been invited to the Congregation ceremony to help your application for a visa. This should not be confused with a Tier 4 visa that Central Student Administration produce.
Applications will open on Wednesday 20 September.
The deadline for submitting visa applications for the November 2023 ceremonies is Wednesday 18 October.
Visa applications can take up to six weeks for processing by the Embassy, please ensure you have allowed enough time for this process when applying.
Visa letter form