Welcome!
We are so excited to have you join our close-knit community in the Department of Classical & Archaeological Studies. We are a diverse group, driven by our curiosity about the ancient world. As archaeologists and philosophers, literary interpreters and historians, we are excited to introduce you to our 21st century approach to the exciting and influential civilisations of ancient Greece and Rome, and their connections with Europe, Africa, the Middle East, and Asia.
On these pages you will find special resources created by our staff and your fellow students, especially for you.
These resources will give you insight into what you can expect at Kent.
We look forward to meeting you!
Dr Kelli Rudolph
Head of Department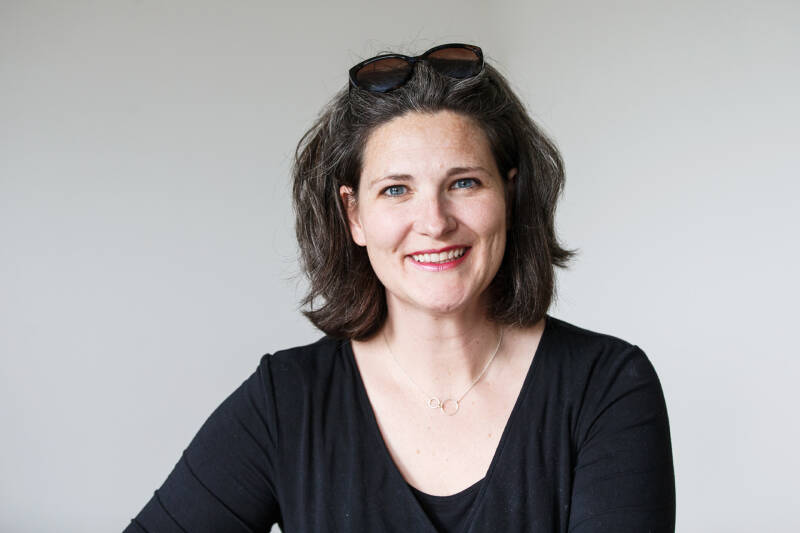 Get to know us
Meet our academic staff from the Department of Classical & Archaeological Studies and find out about their specialities and the modules they will be teaching this year.
Preparing for Kent: top tips!
Take a look through advice from our academic staff about what you can do now to prepare for University from exploring modules to useful apps and resources.
Insider's guide: alumni advice for new students
At the University of Kent, you can explore the ancient world all the way from prehistory to the late Roman Empire and early Christianity. To give you a head start, we've put together some advice from our alumni about how to make the most of your first year at Kent!
Diverse experiences welcome!
Coming to University can be daunting, but all our students are offered the support they need to excel, whatever their educational background or personal circumstances.
In fact, we are proud that our students bring a wide range of experiences with them, and we've invited you to be a member of our community precisely because we want you to bring your experience with you!
Academic Peer Mentoring
All new first year students have the opportunity to sign up to our Academic Peer Mentoring (APM) scheme. APM partners you with experienced students to support your learning and transition to university life. This is a great way to meet students from other year groups, who are also studying similar courses/subjects/disciplines to you - they can give you expert advice, as they were in your shoes only a year or two ago!
APM is run by the Divisional Student Experience team, in conjunction with Student Learning Advisory Service (SLAS). Both teams will be hosting a variety of events throughout the year for APM mentors and mentees.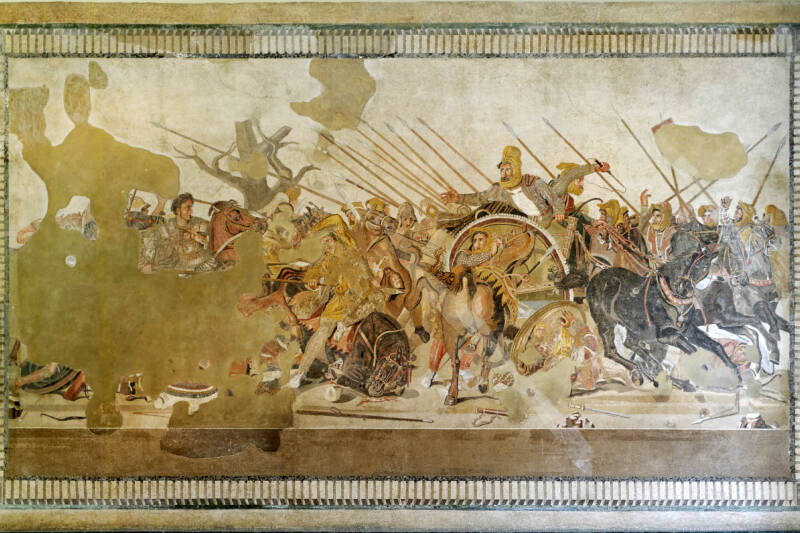 Our facilities
Many of our courses give you the opportunity to develop practical skills alongside your knowledge and understanding of theory.
Guided by our expert technician and working closely with academic staff, you develop the technical expertise to look beneath the surface and analyse what you find. Our Archaeology Laboratory houses the latest equipment which helps you to analyse finds and date objects.
Stay connected
Join us on Twitter, Facebook, Instagram and YouTube to discover the Classical and Archaeological Studies community at Kent, find out more about our work, and connect with staff, students and alumni.
If you have any queries, email artshumsadmissions@kent.ac.uk.
Your student society
Keep up to date with the latest Kent Classics and Archaeology Society (KCAS) news on Facebook and Instagram.