The Gulbenkian Arts Centre Café is all about delicious, locally sourced homemade food, great coffee, and good vibes.
The menu showcases what can be done with some of the fantastic local produce found right here in the Garden of England. Options include cooked breakfasts, burgers, and hand rolled pizzas, made with fresh produce from nearby farms, butchers, and cheesemongers.
As a member of Produced in Kent, the Gulbenkian Café is passionate about supporting the diverse range of food and drink businesses in Kent.
As well as light meals, snacks, and sandwiches, there's also a fully licensed bar, which provides some unique taste sensations. Why not try a crisp, cold beer from a local brewery, a refreshing juice from a nearby orchard, or treat your taste buds to something from the wine list?
If you're just looking for somewhere cosy to spend the afternoon, grab a seat in their newly renovated dining area with a hand-crafted cup of Garage Coffee and a slice of cake.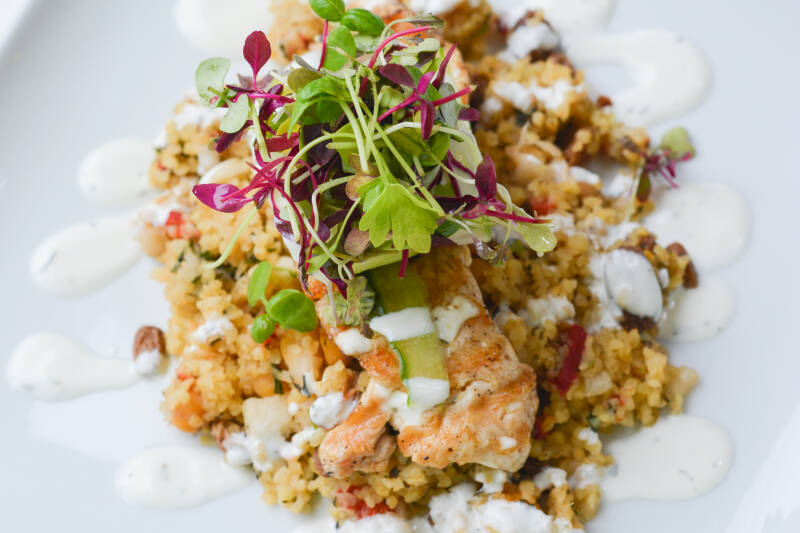 Opening hours
Monday - Friday 08:00 - 17:00

Weekday Evenings and Weekends
The Gulbenkian Cafe will open on specific evenings and weekends for live performances and events.
Please visit the Gulbenkian website for a full timetable of opening times.
Contact us
Telephone: +44 (0)1227 823842
Allergen Information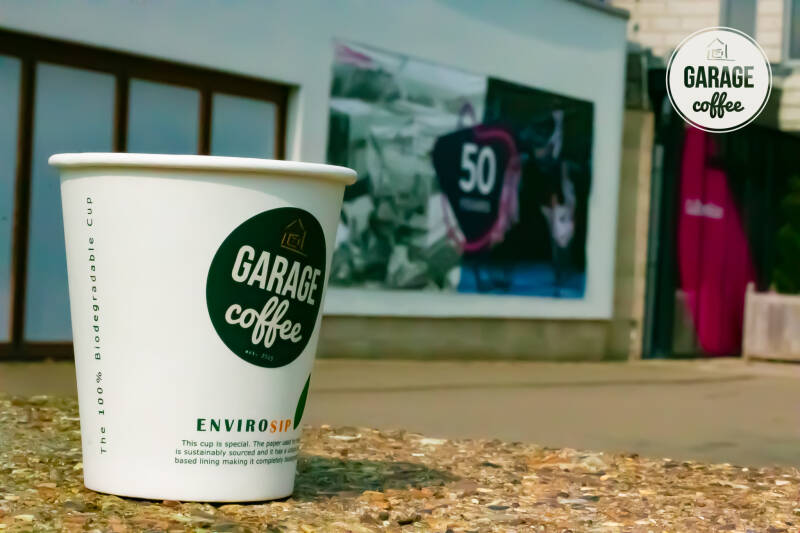 Garage Coffee
The Gulbenkian Café is passionate about great coffee. That's why they've teamed up with local coffee aficionados, Garage Coffee, to bring you the most delicious brew on campus!
Garage Coffee is an award-winning speciality coffee roaster based in the beautiful village of Hoath, just outside of Canterbury. They roast in small 12kg batches for optimum quality, and only roast speciality grade coffees which are always fully traceable and fairly traded.
Garage Coffee ensures that any coffee they get in, comes from farms which are paid a decent rate for their beans. They only use importers who deal with these speciality farms, which means they know the farmers are getting paid, on average, around 25% more than the fair-trade rate.
For those that prefer tea, the café has a fabulous array of loose-leaf teas, expertly blended by Debonair Tea, a family-run tea business in Kent. There are some interesting blends available, so ask the cafe staff for their recommendations.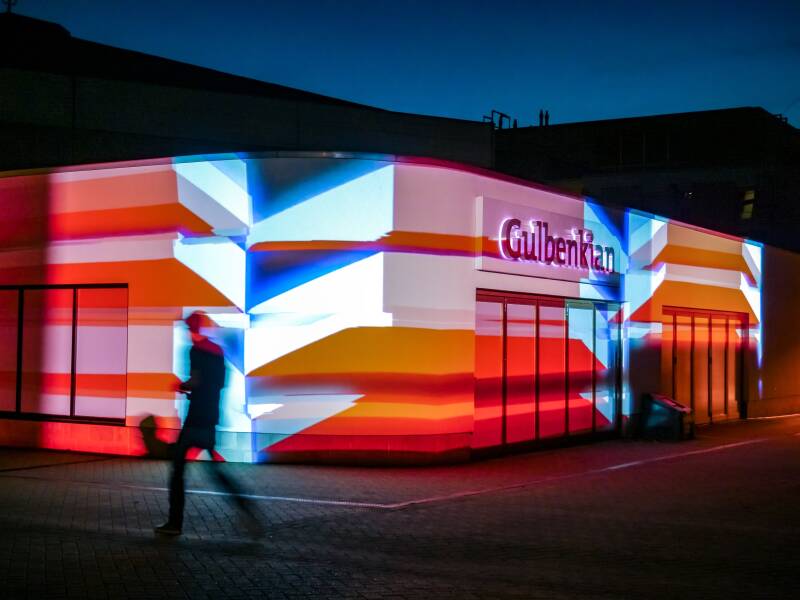 Gulbenkian Arts Centre
The Gulbenkian Arts Centre offers a wide and vibrant range of high quality arts events to the public, staff and students.

With a 340 seat theatre, a 300 seat cinema and a bustling café, they present an inspiring and entertaining arts programme which is engaging, innovative and of the highest quality throughout the year.