The Gulbenkian Arts Centre has its very own in-house café and bar which can be enjoyed by students, staff, and theatregoers alike.
The Gulbenkian Arts Centre Café is all about delicious, locally sourced homemade food, great coffee, and good vibes.
And as a member of Produced in Kent, we are passionate about supporting the diverse range of food and drink businesses in Kent.
Our all-day brunch menu features hearty cooked breakfasts, eggs on toast, breakfast rolls, waffles, and Kentish mac & cheese - all at unbeatable prices!
And if lunch is what you're after we are excited to present our brand new grab & go range which include meals as well as snacks & sweet treats. Whether you are looking to explore world flavours, indulge in comfort foods, or snack on fresh vegetarian & vegan offers, you will not be disappointed. Just swing by and grab one of these delicious homemade treats to takeaway and eat at your convenience.
There is also a fully licensed bar, which provides some unique taste sensations. Why not try a crisp, cold beer from a local brewery, a refreshing juice from a nearby orchard, or treat your taste buds to something from the wine list?
Or if you're just looking for somewhere cosy to spend the afternoon, grab a seat in our renovated dining area with a cup of barista made coffee and a sweet treat.
£3 Sandwich Meal Deal
Available in Dolche Vita, Gulbenkian Café, Mungo's, Sibson Café, and Rutherford Dining Hall.
Sandwich + Crisps + Drink = £3.00
£3.60 for non-students (VAT is added to purchases made by non-student customers).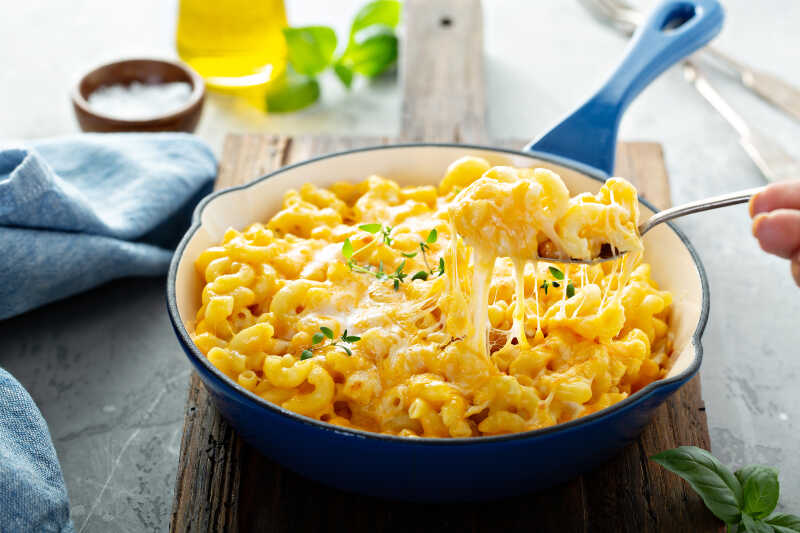 Opening Hours
Monday - Friday 08:00 - 21:00

Weekday Evenings and Weekends
The Gulbenkian Cafe will open on specific evenings and weekends for live performances and events.
Please visit the Gulbenkian website for a full timetable of opening times.
Winter vacation hours (16 Dec - 14 Jan)
The Gulbenkian Café will be open with varied opening hours that are subject to change. Click here for detailed opening hours.
Contact us
Telephone: +44 (0)1227 823842
Allergen Information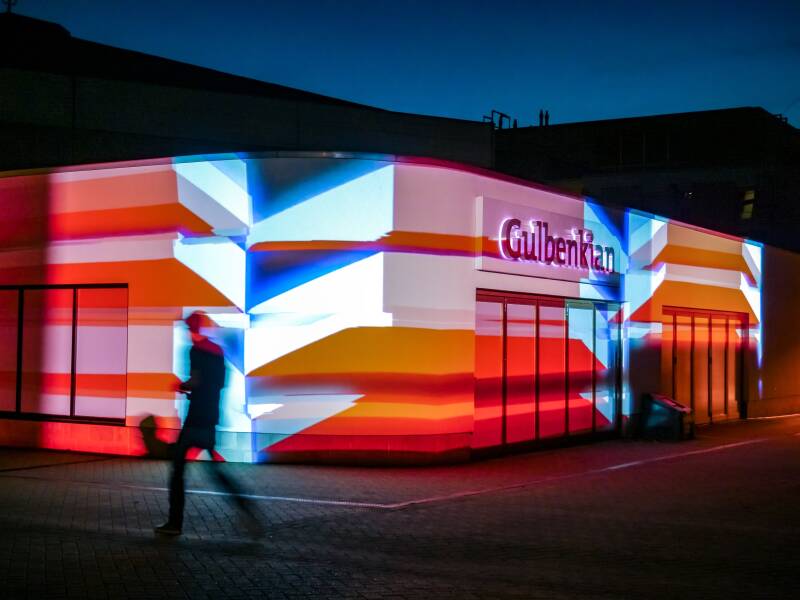 Gulbenkian Arts Centre
The Gulbenkian Arts Centre offers a wide and vibrant range of high quality arts events to the public, staff and students.

With a 340 seat theatre, a 300 seat cinema and a bustling café, they present an inspiring and entertaining arts programme which is engaging, innovative and of the highest quality throughout the year.