Please note, The Sports Café is currently closed until further notice.
Nutrition and hydration are an important part of the recovery process after completing a hard workout. Luckily, the Sports Café have got you covered! From sandwiches to smoothies, you'll be refuelled in no time when stopping by.

Their range of protein shakes are ideal for gym-goers looking for a protein hit. We stock whey and vegan protein powders in a variety of flavours, so you can customise your shake just how you like it!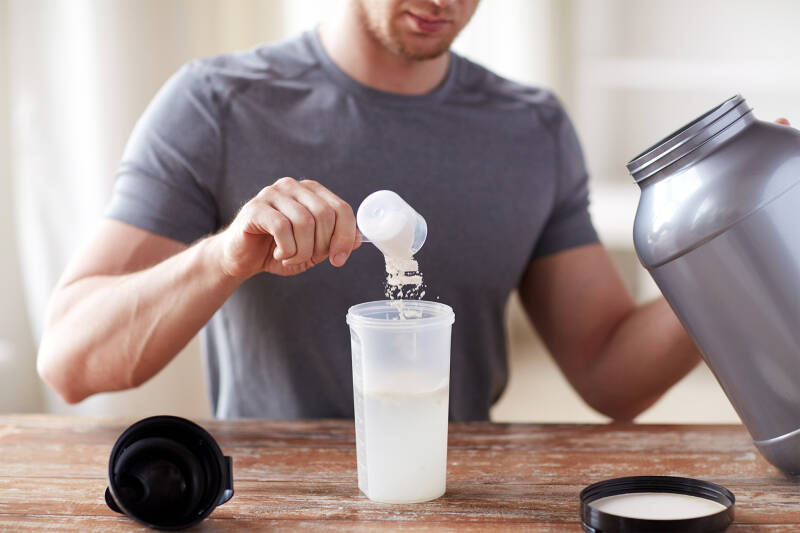 Opening Hours
Monday - Friday 08:30 - 15:00
Contact us
Telephone: +44 (0)1227 824828