Bag It is the perfect place to personalise your sandwich, baguette or jacket potato and create your ultimate lunch!

Our team will freshly prepare your baguette, sandwich, panini or jacket potato for you. Simply order using the touchscreens in the outlet, or using our easy and convenient online ordering system so your food will be ready to collect at the time you choose. That means less time spent waiting around, and more time studying!
Additional goodies such as barista coffee, hot and cold drinks and a selection of sweet and savoury snacks are available to purchase directly from Bag It.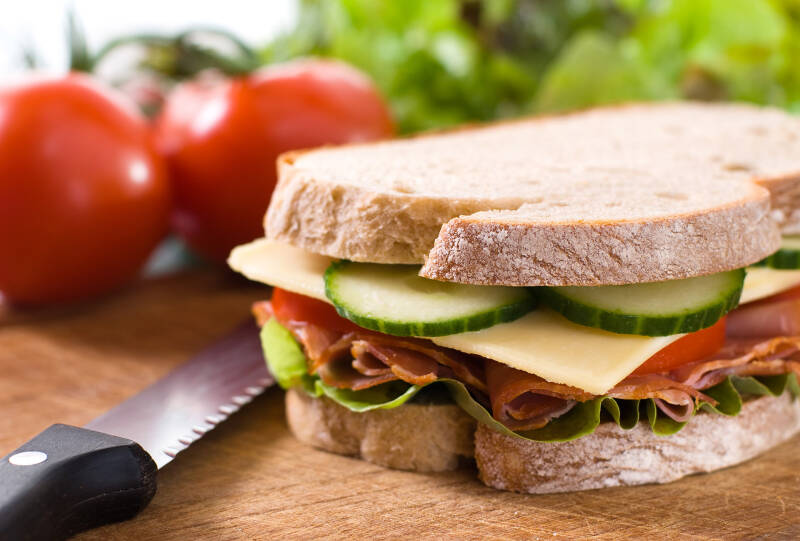 Online Click & Collect
You can order and pay for your Bag It lunch using the new Order Up! web app. Simply click the button below to begin your order...
Download the Order Up! app from the App Store.
Download the Order Up! app from Google Play.
Opening hours

Monday - Friday 08:30-15:30

Contact us
Telephone: +44 (0)1227 824157
Allergen Information