GoinGlobal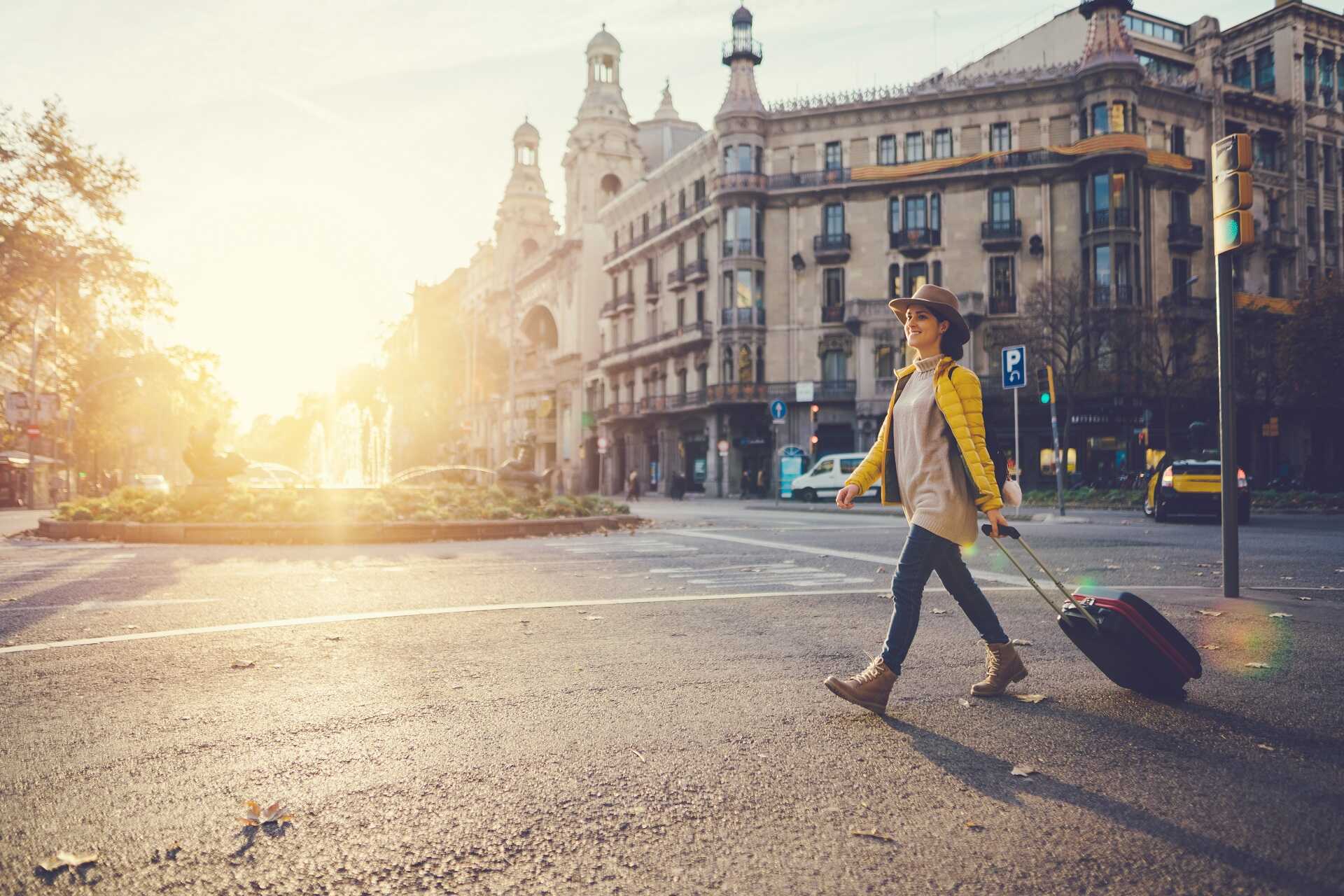 GoinGlobal
Interested in study or work abroad?
GoinGlobal features 120 country and city career guides representing the top study abroad and expat work locations worldwide!

From Beijing to Boston to Barcelona, the guides are all written by local employment experts who know what it takes to find opportunities in their backyard. With the addition of an automatic translation functionality, users can now view GoinGlobal in more than 50 languages.
GoinGlobal offers:
Country Career Guides
Expert advice on hiring trends, financial considerations, work permit/visa regulations, resume/cv guidelines and more – all constantly updated by our local employment specialist.
City Career Guides
For both the United States and the largest metropolitan markets around the globe, featuring the same in-depth employment advice as our Country Career Guides collection.
More than 16 million job and internship listings
Updated on a daily basis, GoinGlobal's search engine provides the unique ability to identify job and internship opportunities that have been posted in both the local language and English.
Global Key Employer Directory
This provides profiles and key contact information for more than 450,000 local and multinational companies throughout 196 countries.
H1B Plus
This powerful tool, developed by GoinGlobal, quickly identifies US employers that have submitted H1B visa applications to employ international talent. Directly sourced from U.S. Department of Labor records, our expanded H1B database now includes more than two million records from 2009 to date.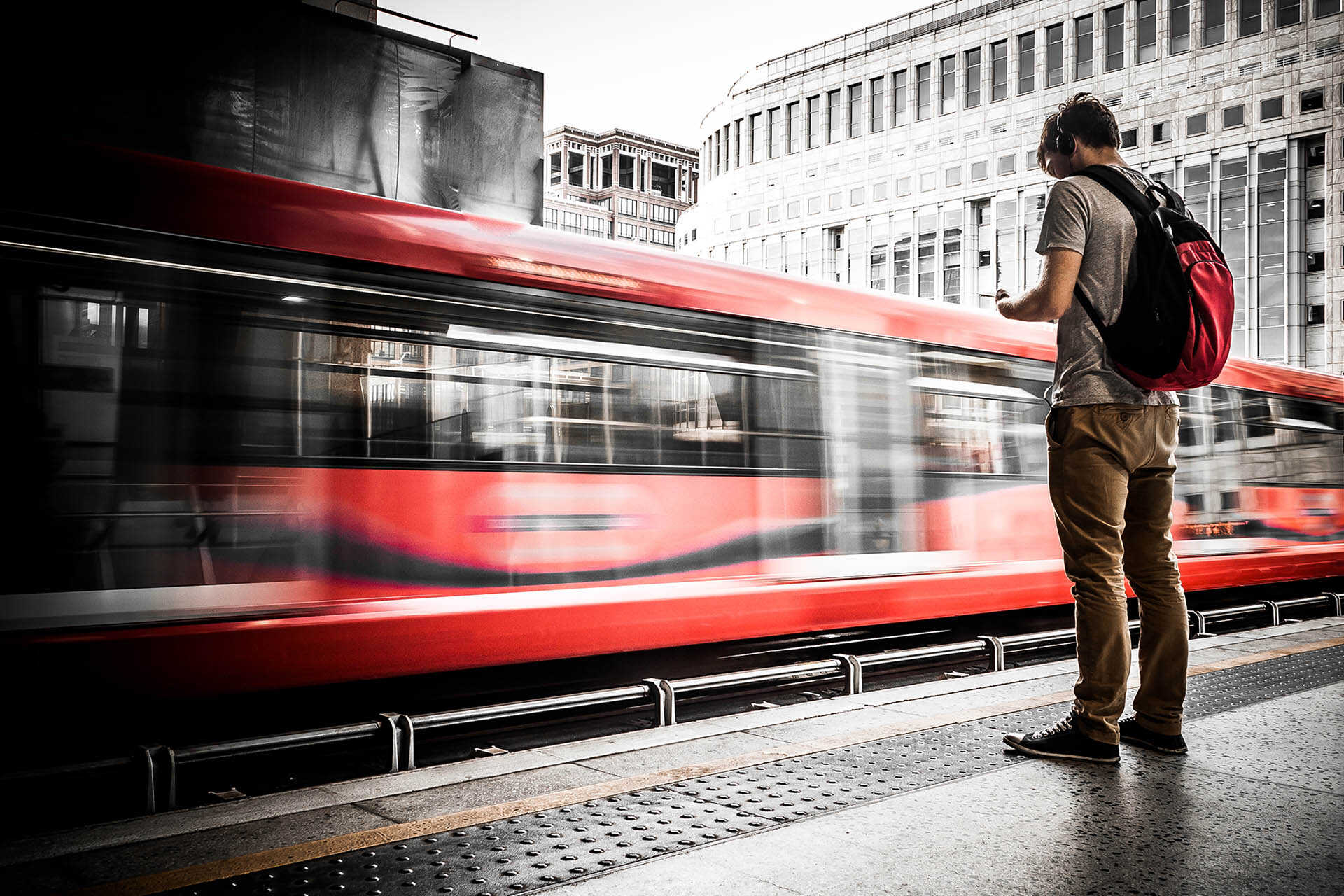 Want to know more?
Take a tour of GoinGlobal with this Powerpoint presentation.