Bright Network: IEUK
Internship Experience 2023
Brought to you by the Bright Network, a network designed to support university students and recent graduates across the UK, the Internship Experience UK aims to provide successful applicants with crucial insights into key sectors and career paths.

Running from the 26th - 29th June, this 4-day immersive internship experience is a platform for you to fast track to a career of your choice. IEUK is an opportunity to find out which sector suits you and learn from the very best about what working in that sector entails. During the experience leading businesses and organisations join each stream, running sessions to help you enhance your CV and get a taste of what it's like to work in your chosen sector by completing a work sample.
Find out more about the Internship Experience through the links below.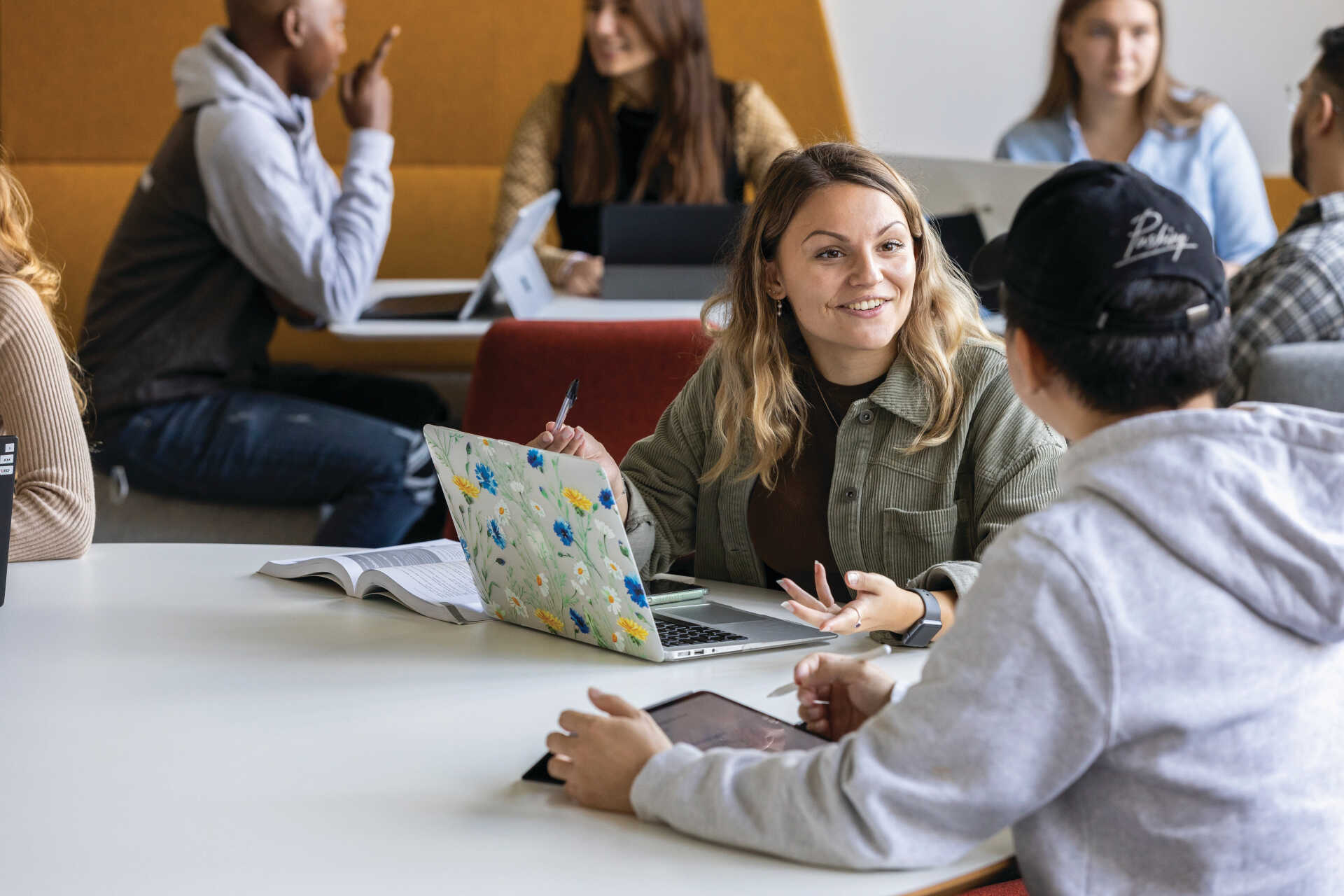 Bringing you opportunities
The Careers and Employability Service at The University of Kent is committed to bringing opportunities to our students. We work with organisations like the Bright Network to ensure our students and graduates are aware of great ways to enhance their employability.