#StayOn #StandOut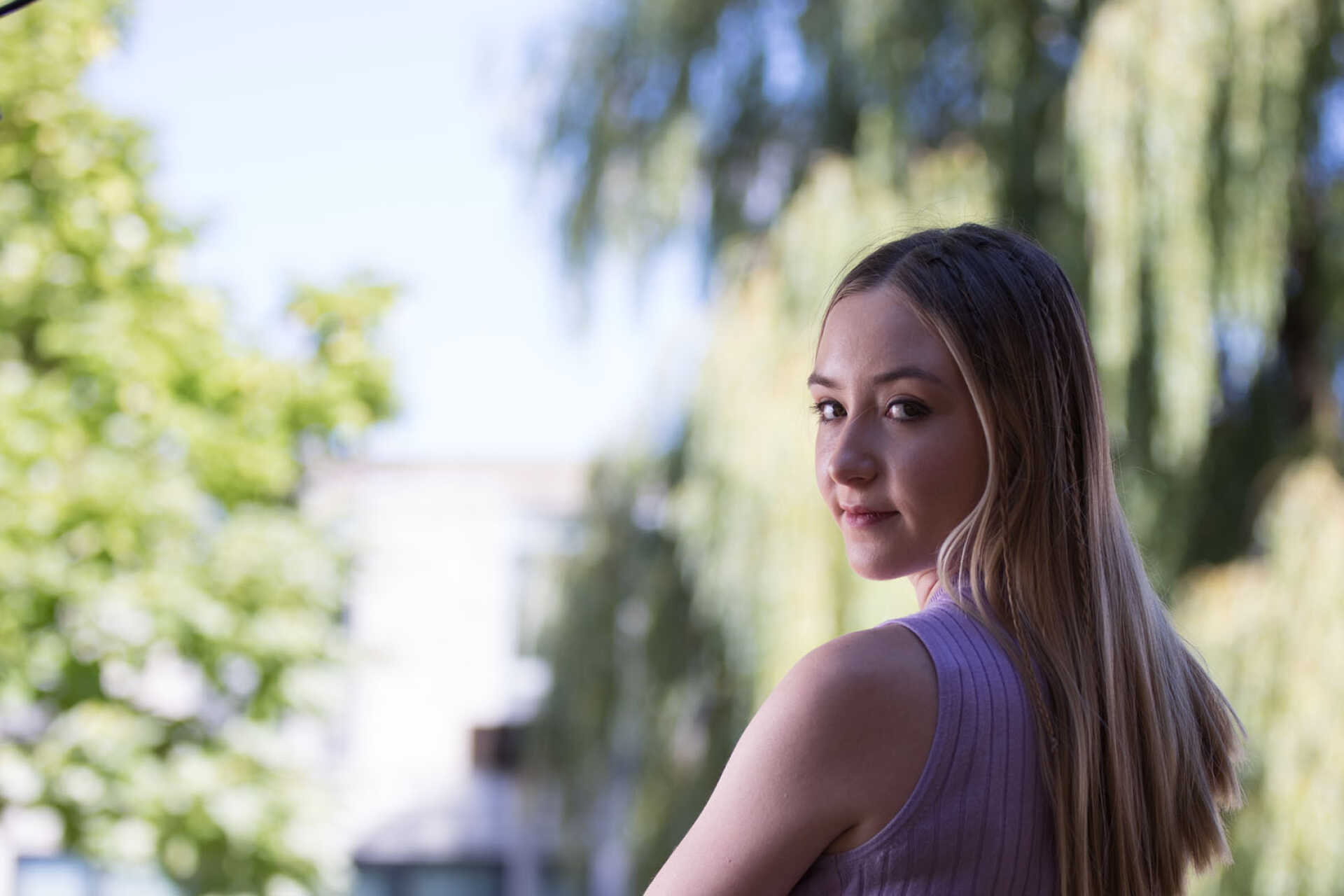 #StayOn #StandOut.
At Kent we understand your passion to progress. If you're considering staying on for postgraduate study, do check out the funding options and opportunities that are available to you. Let's help you achieve your future career.
Browse our Master's courses, there may be more to come on your Kent journey.
Exclusive funding for grads.
We know funding plays an important part in the decision making process. With over 100 scholarships and awards for Kent graduates, check if you're eligible.
Apply before 16 July 2023.
Conversion Master's
Want to study a completely different subject at postgraduate level? At Kent, you absolutely can.

We have a range of career-focused Conversion Master's courses where you can learn new skills, improve your job prospects and prepare for a career in a different discipline.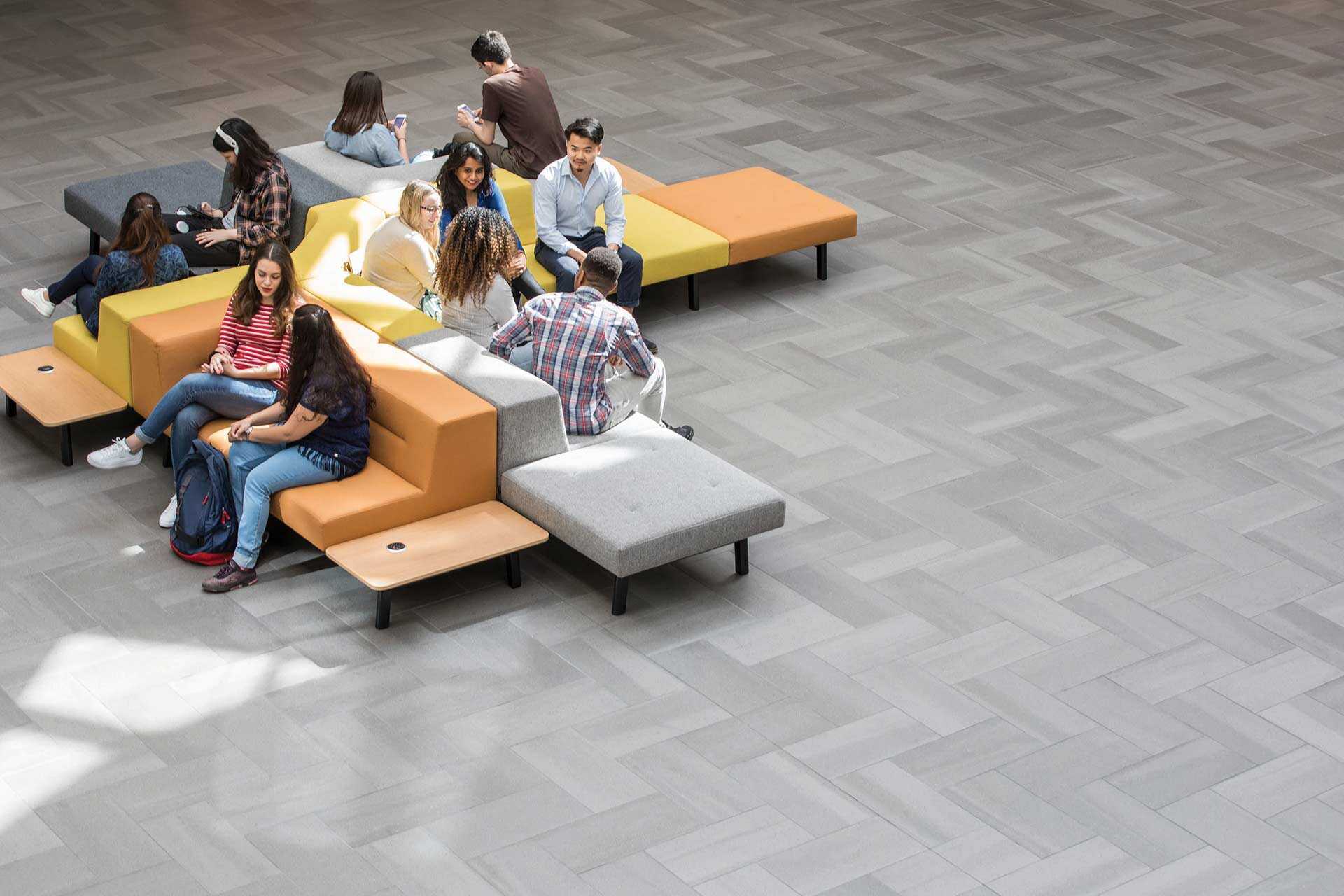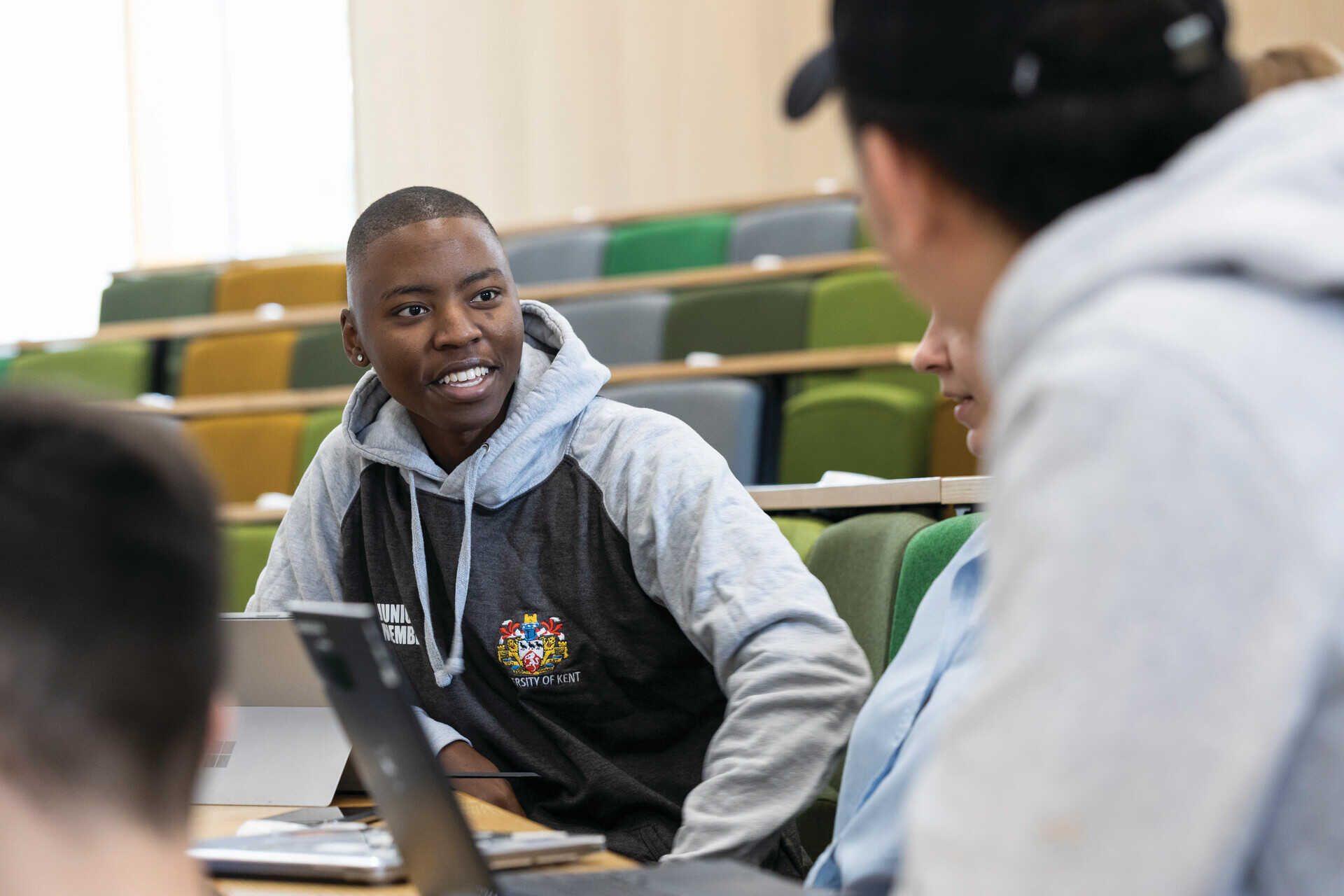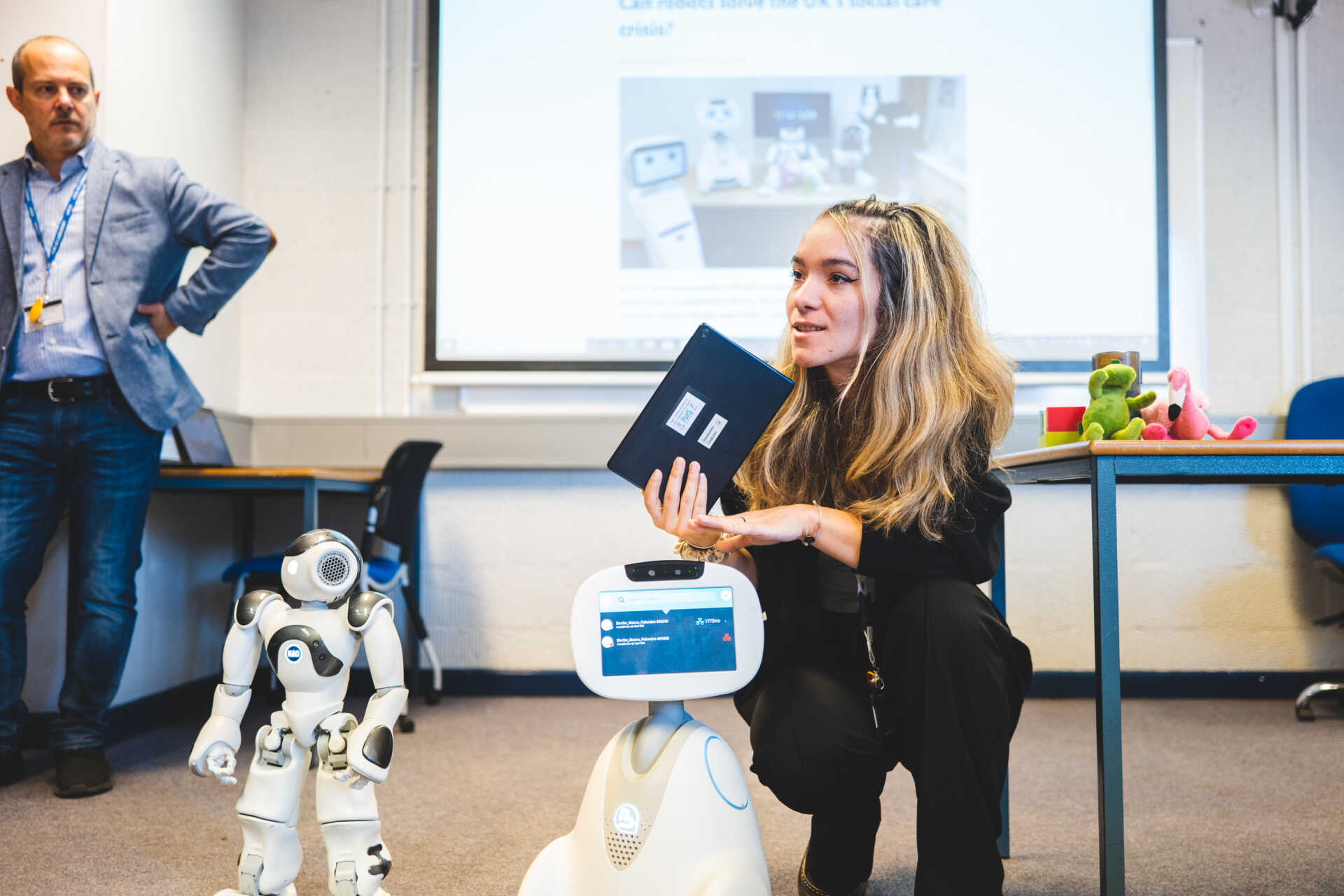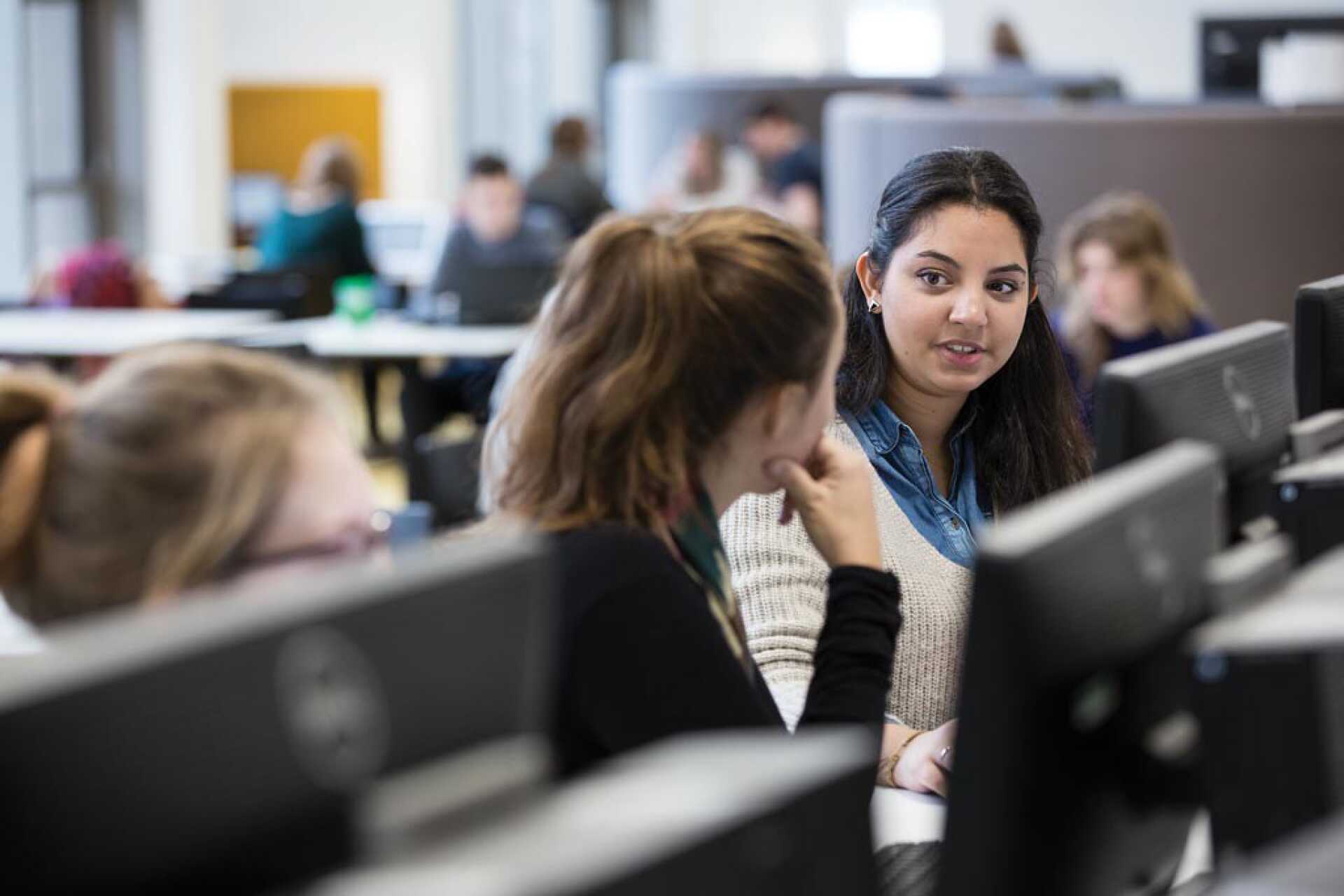 Our Kent community.
Did you know we have a dedicated Graduate and Researcher college that provides a supportive network for our postgrads. They also offer an extensive programme of workshops and events through which you can make connections and learn with students from across the University, as well as social and community-building events.
Helpful advice and tips from our recruitment officer Susie
An intro to Master's
20-minute webinar about Kent's taught courses, funding, scholarships and application advice.
An intro to PhDs
A short webinar about Kent's research opportunities as well as funding options and application advice.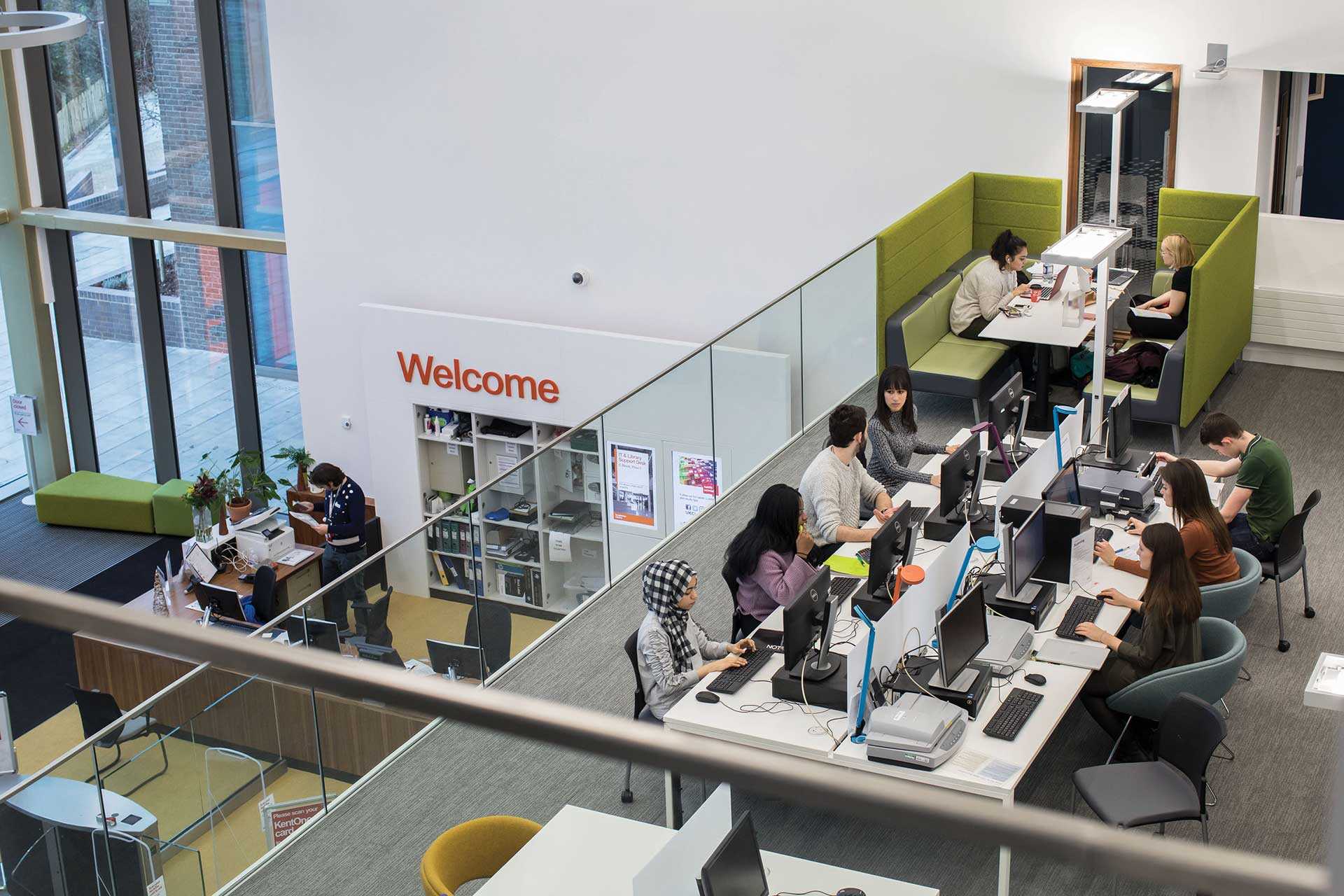 Why study a Master's at Kent?
Build a global network of connections by joining our thriving, supportive, international community of staff and students studying in the UK and Europe:
Study in the UK or Paris
Multimillion-pound postgraduate scholarship fund
Career-focused courses, work placement options.

An international, interdisciplinary environment
Dedicated postgraduate network and community
Find your own path
Get impartial advice and guidance on your postgraduate study options from the award-winning Careers and Employability Service.

Keep updated with the latest events and news from our academics, staff and students at Kent.