Policy Consultancy Services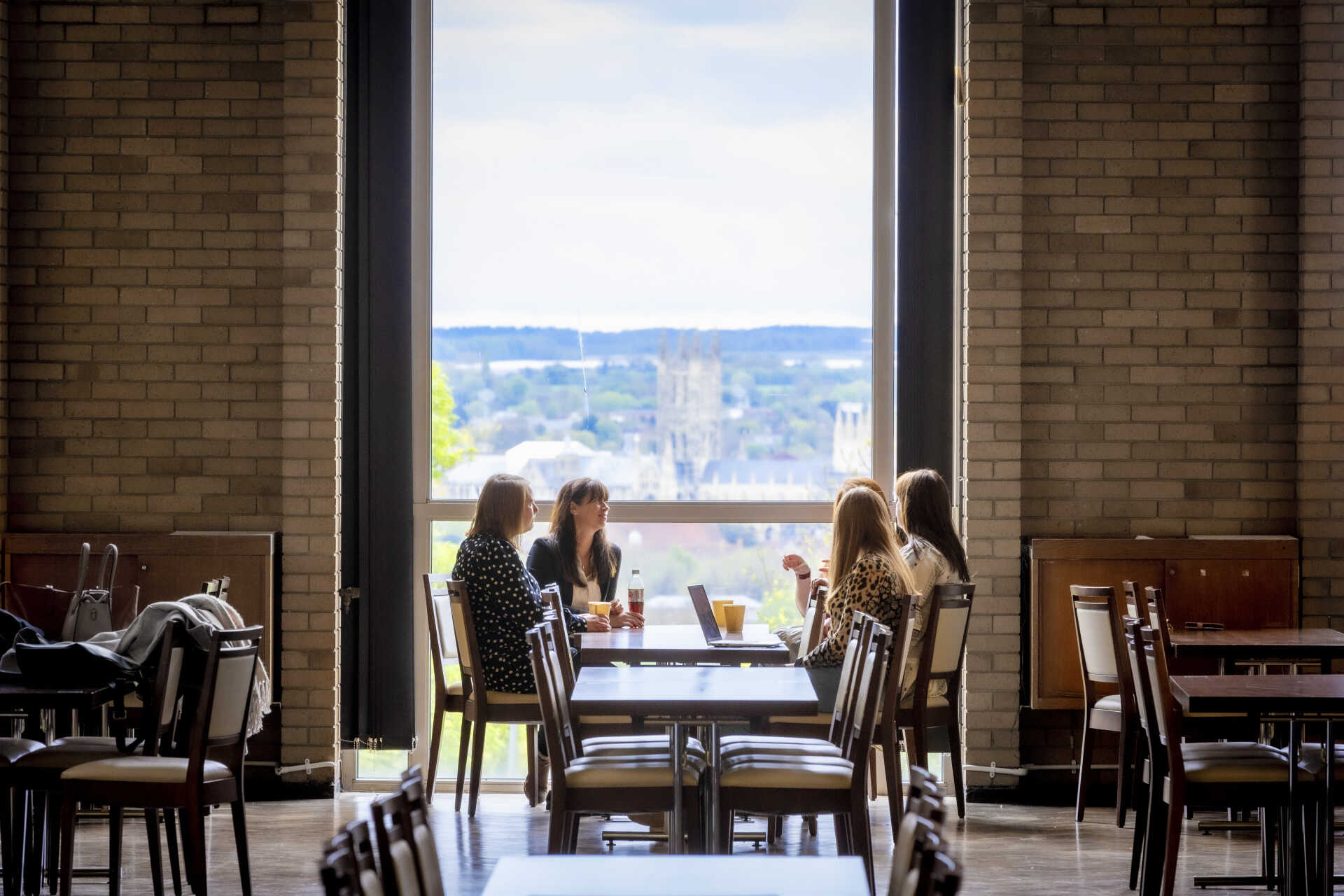 Policy Consultancy Services
Helping to inform and improve your policies
Researchers throughout the University of Kent work closely with the government and civil society to provide advice, support and evidence to inform policy in a wide range of areas. If you are a policy maker, advisor, decision maker or practitioner, our business and innovation gateway team can help you to connect with the relevant expert to improve and inform policy based on the latest evidence and research.
Our research strengths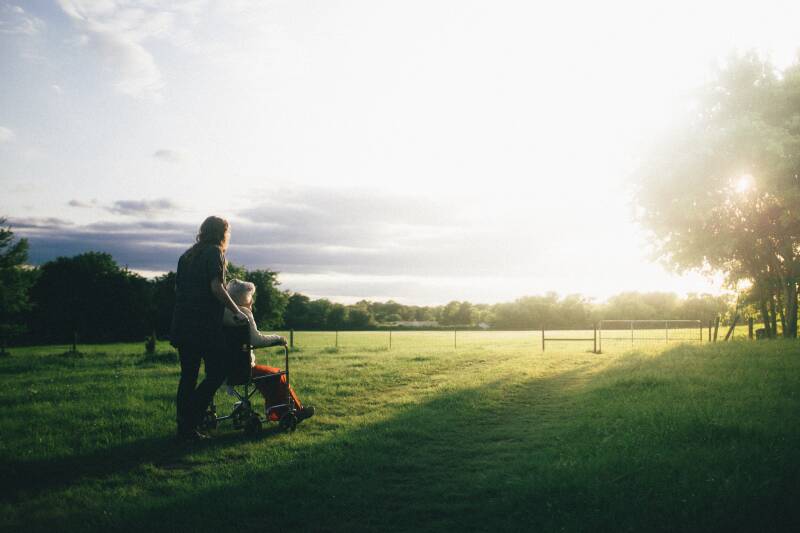 Health, Social Care and Wellbeing
Health and social care organisation, risk assessment and management
Health inequalities and social exclusion
Mental health
Reproductive health and fertility
Parenting
Public health
Medicines safety, optimisation and use
Age-related disease
Community and social care
Learning disability
Child abuse and sexual violence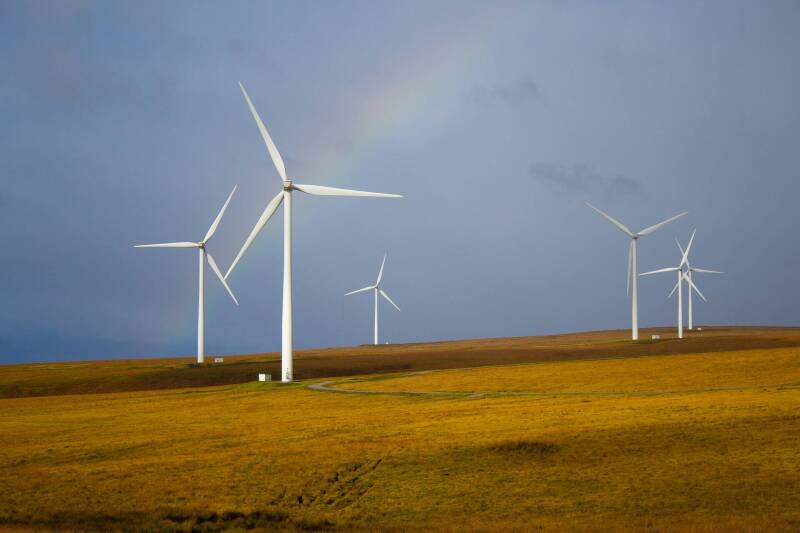 Sustainability, Environment and Natural Resources
Development and behavioural economics
Change management and decision making
Operations and supply change management
Philantropy
Regional productivity
Agricultural affairs
Sustainability
Green growth
Heuristics
Environmental accounting
Agrobiodiversity
Sustainable building design
Conservation and endangered species management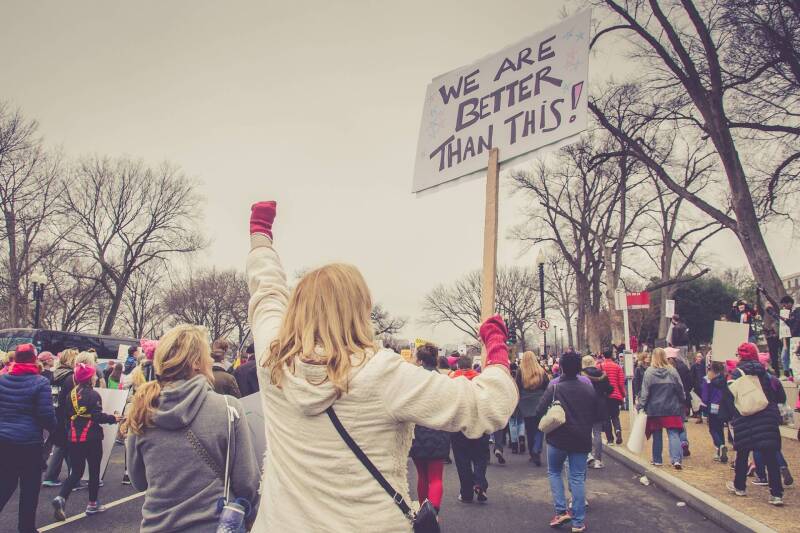 Social Justice, Inequalities and Conflict
Equal access to higher education
Abortion and surrogacy rights
Migration
Citizen engagement
Law, gender and sexuality
Prejudice and discrimination
Drug use, policy and regulation
Risk behaviours in adolescents
The criminal justice system
Cooperation and international security
Anti-corruption law and policy
Conflict
Preventing reoffending
Arson and firesetting
Conspiracy theories and social movements
European Law and Foreign Policy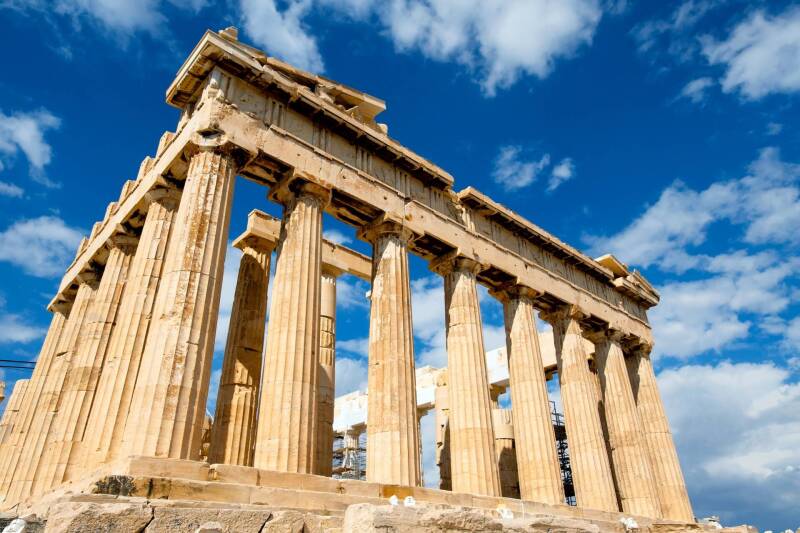 Creativity, Culture and Heritage
Immersive technologies
Human embodiment
Heritage
Creative writing
Visual music and sonic art
European theatre
Health and medical humanities
Public art
Digital architecture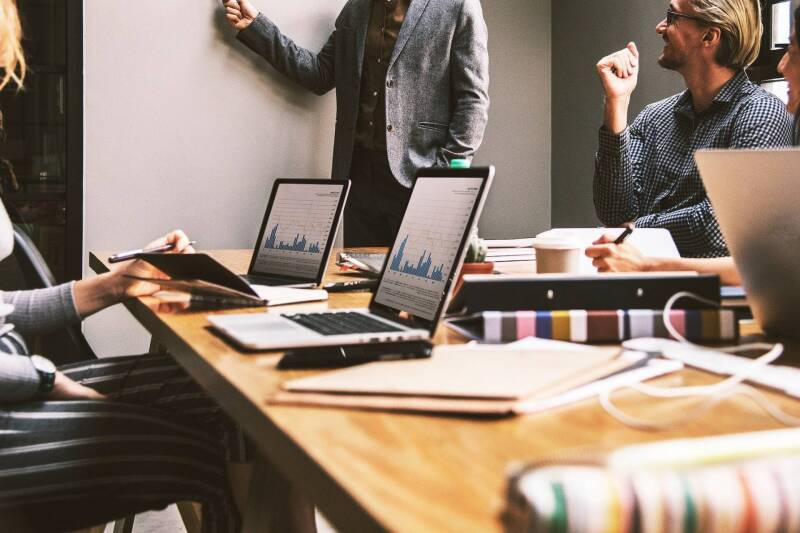 Cyber Security, Digital Technology & Communication
Cyber security
Digital innovation
Intelligent interactions
Robotics
Computational intelligence (AI)
Language processing and understanding
Machine learning and data science
Smart environments and Internet of Things (IoT)
Computational neuroscience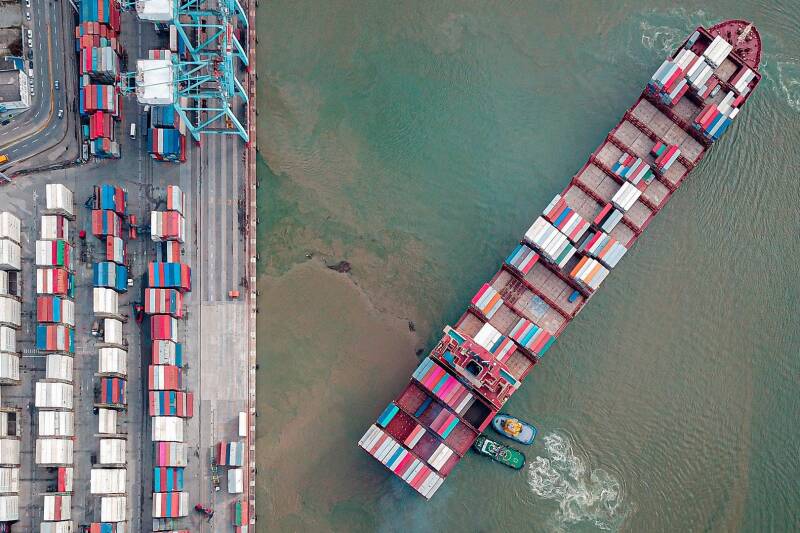 Other
Trade
Financial and commercial regulation
Intellectual law and intellectual property
Industrial organisation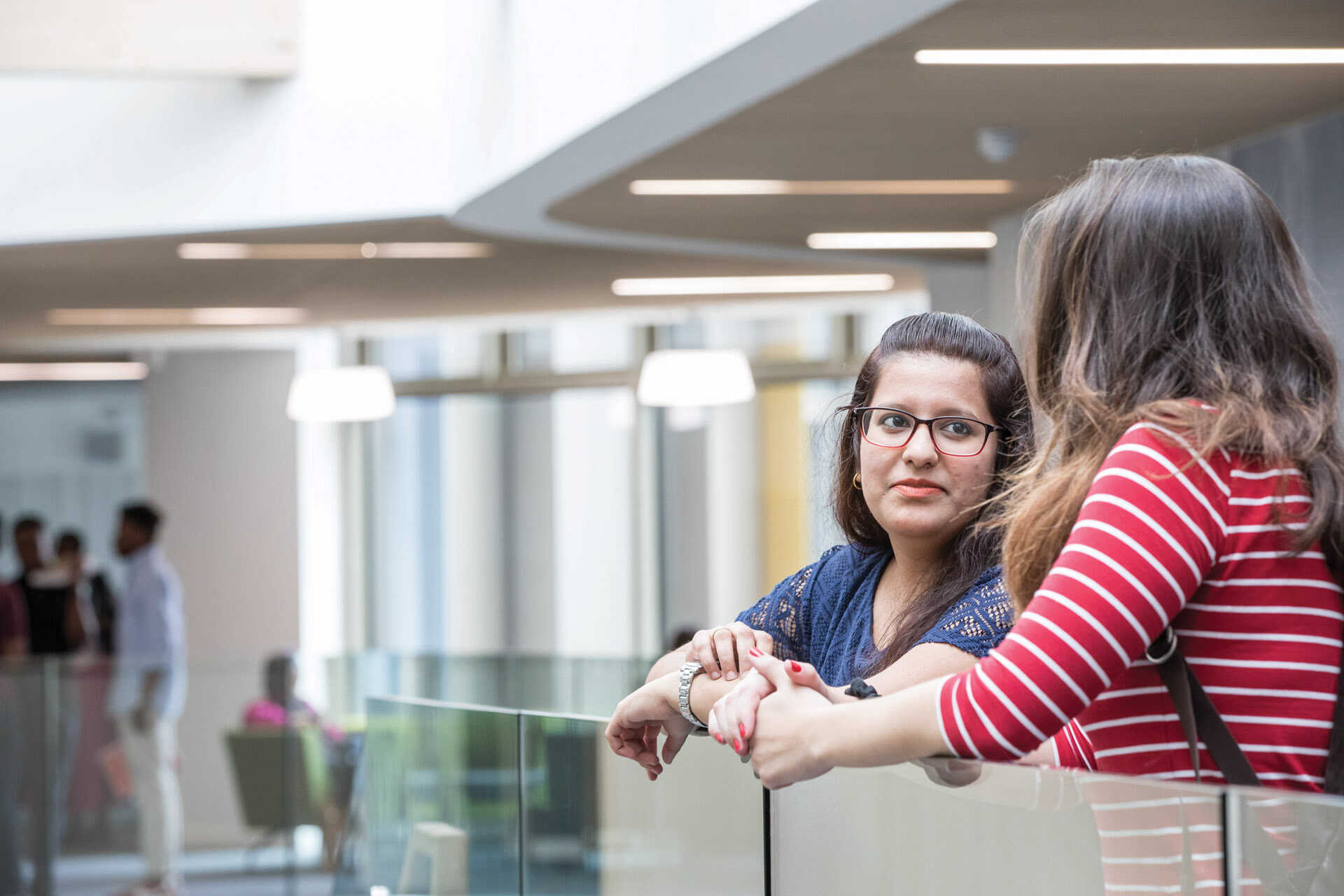 The research powerhouse of the region
The Research Excellence Framework 2021 rated the majority of our REF submissions as world-leading or internationally excellent, confirming the positive difference our research makes to lives and livelihoods regionally, nationally and internationally. This can only be achieved through working with politicians, policy makers and practitioners to ensure our research is put into action.
If you're looking for the latest insight, evidence or commentary to inform policy or a similar piece of work, get in touch with our business and innovation team to explore how our expertise can help meet your needs.