Academic Expertise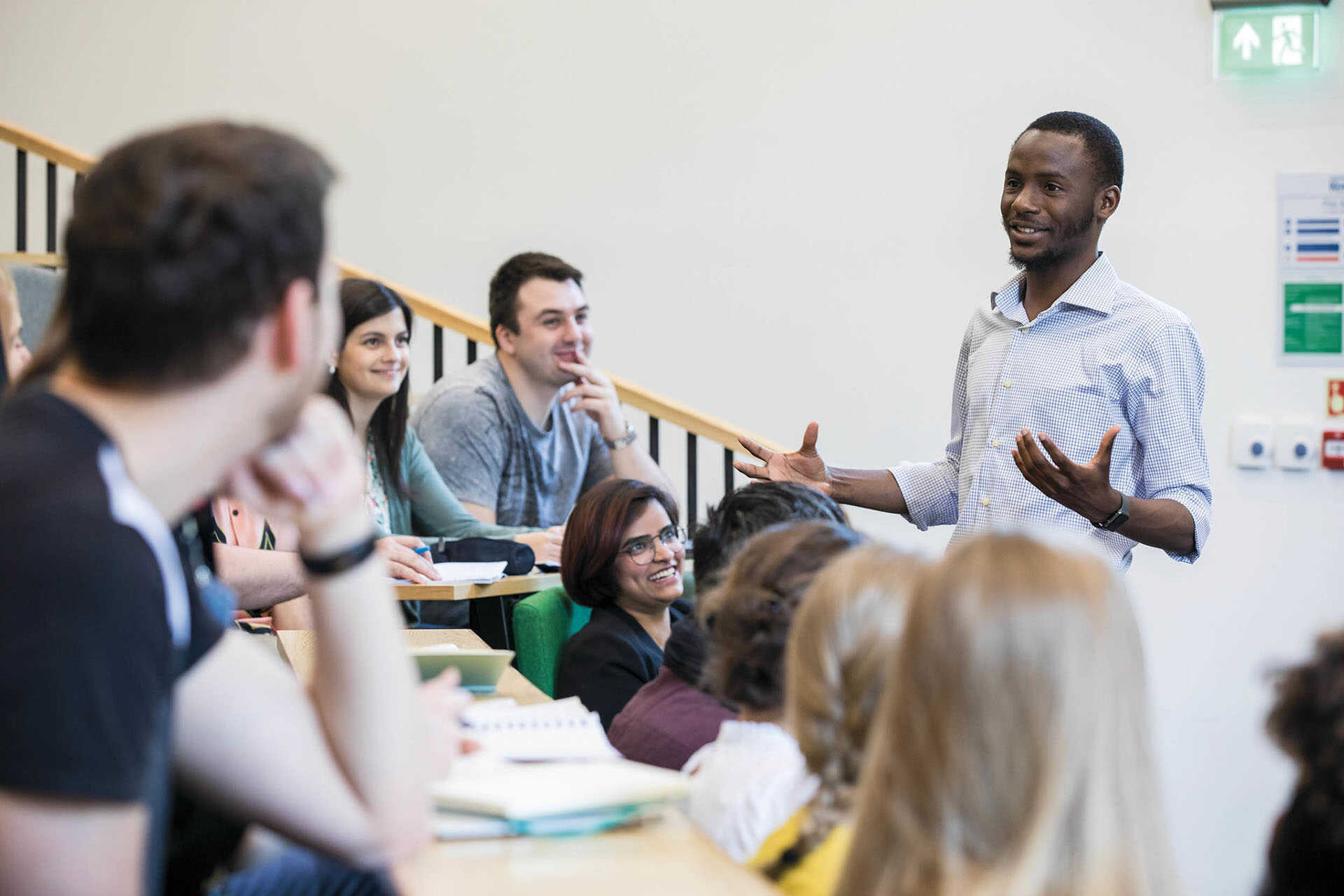 Academic Expertise
Access world-leading academic expertise delivered with an innovative, creative and enterprising approach to achieve your business objectives.
Key links and information
World-leading research

Most of our research was rated world-leading or internationally excellent in the Research Excellence Framework 2021.

100% application success rate

for Knowledge Transfer Partnership funding from Innovate UK.

Nearly 1500 academic experts

with diverse knowledge across over 100 research groups, institutes and centres.

Our subject experts are leaders in their field having real-world experience of delivering innovative solutions helping you to achieve a range of business objectives, including increasing productivity, growing sales, reducing costs and developing new products and services.
Discuss your ideas and challenges with us and we can help you explore how we can work together.
Have you considered a Knowledge Transfer Partnership?
KTPs are innovation projects part funded by Innovate UK. This valuable funding makes research more affordable for businesses of all sizes.
When a business collaborates with the University of Kent on KTP, they access our wealth of academic knowledge, technology and skills. We've worked with businesses across industries to help them achieve their ambitions.