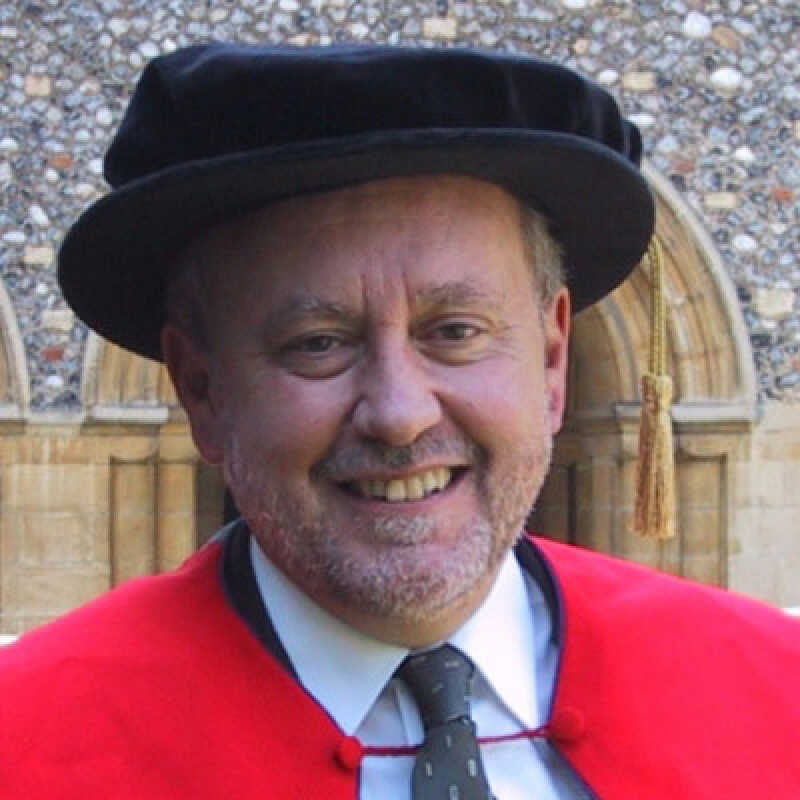 Professor Ian Swingland DSc
Emeritus Professor of Conservation Biology
About
Educated at Haberdashers' Aske's School, London, Edinburgh and Oxford Universities, Professor Ian Swingland worked as a mathematician for Shell, as an evolutionary ecologist at Oxford, Edinburgh and with the Royal Society, and holds the Emeritus Chair in Conservation Biology at the University of Kent, where he founded The Durrell Institute for Conservation and Ecology (DICE).

At London University Professor Swingland read zoology and social anthropology and published his first scientific paper in Nature in 1969 while an undergraduate. After working as a mathematician for Shell Research International for a short time, he took a PhD in ecology in the Forestry and Natural Resources Department at Edinburgh University on an FCO/ODA Scholarship. Ian was then employed as a research and management biologist in the Kafue National Park, Zambia, helping to write the management plan.

In 1974, Professor Swingland joined Oxford University Zoology Department and the Royal Society to work on the giant tortoises of Aldabra Atoll, Western Indian Ocean. Ian has worked part-time on climate change for over a decade, and with China and ADB since 2002 on the China-GEF Country Planning Framework - Land Degradation in Dryland Ecosystems. 

From time to time Professor Swingland advises the World Bank, the Global Environment Facility, the Asian Development Bank (ADB) and the UK Government on commercialising the sustainable use of biodiversity assets. He was the founding director of the First World Congress of Herpetology and also founded the Herpetological Conservation Trust (now the Amphibian & Reptile Conservation ARC) and Biodiversity and Conservation, an international peer-reviewed journal.

Professor Swingland has raised some £8m to found these initiatives and continues to raise funds for DICE Scholarships to help students advance their careers. Ian has also established environmental projects with the ADB in Asia approaching $1.1bn.
Professional
Current activities
Patron, Hadlow College

Patron, The Wallacea Trust

Judge, Timeline 200 - Waterloo 200, in partnership with Hungry for History, is seeking to challenge school children from across the UK to determine their 100 Defining Moments in history of the last 200 years from 1815 – 2015.

Other activities
Last updated