University of Kent in America (UKA)
Featured story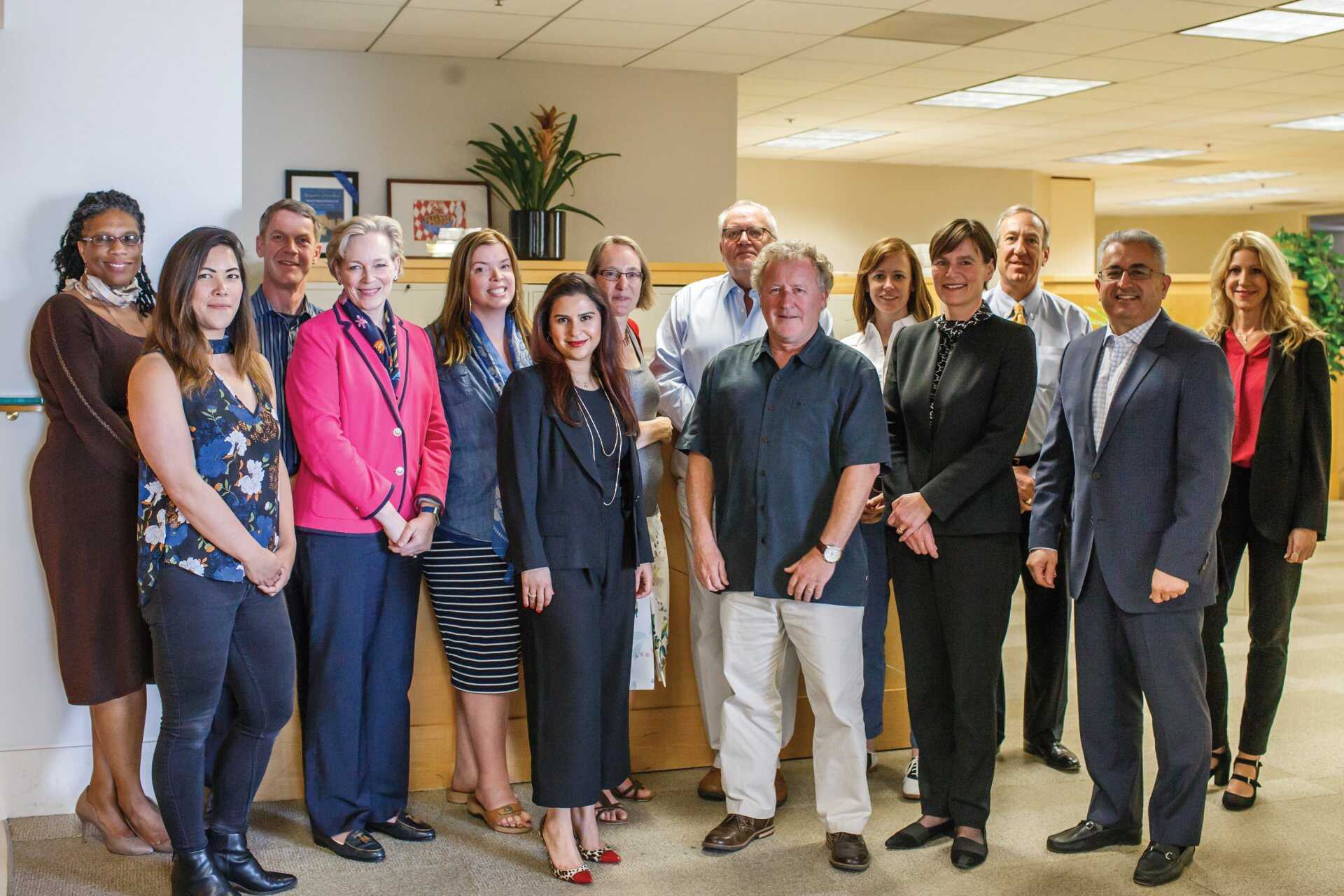 UKA is a US registered charity (501(c)(3)) which raises funds for exciting student-focused initiatives.
UKA activities are coordinated by a dedicated set of volunteers who sit on the Board and guide the group in their efforts to assist Kent with international recruitment, developing and connecting alumni and fundraising to support students.

The University of Kent in America aims to reach as many of our alumni and friends across the States as possible, to connect them with friends and networks and help them stay in touch and get involved with the University. We have therefore started to establish some smaller groups, or chapters, of the UKA community.
The UKA has many chapters, so if you are interested in connecting with alumni in your area, plus feel free to join one of our Facebook groups below or contact us via alumni@kent.ac.uk