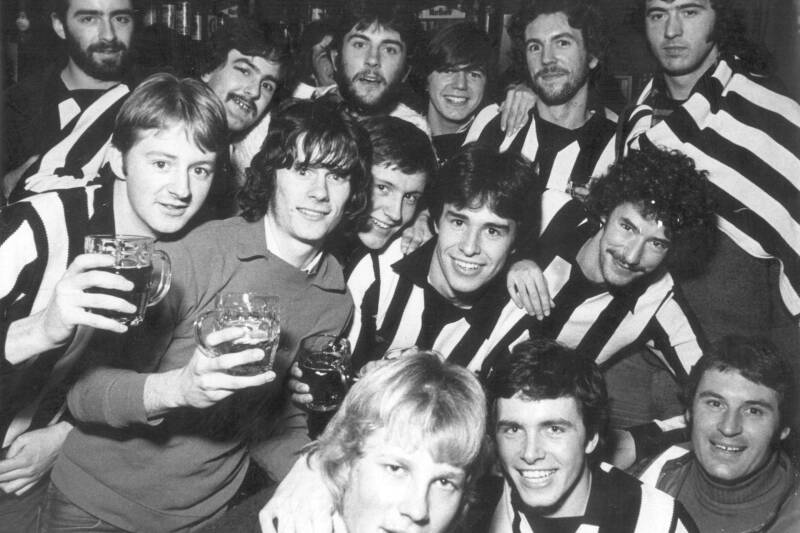 A chance for all of our alumni who played football in any capacity during their time at Kent to come together for a kick about, and possibly a few drinks - and for those that fancy staying-on - a very informal dinner.
Legendary former Kent Football coach Mike Wilkins will be hosting the event.
It will be lots of fun. Please bring your kids if you want. They can play too!
15.00 - Meet at the Pavilion ready for a 15.00-15.30 kick off
18.00 - Drinks in Keynes College bar
19.00 – Mike Wilkins to give football related presentation
20.00 – Informal Dinner (Dolche Vita)
The registration form will load below; please wait.